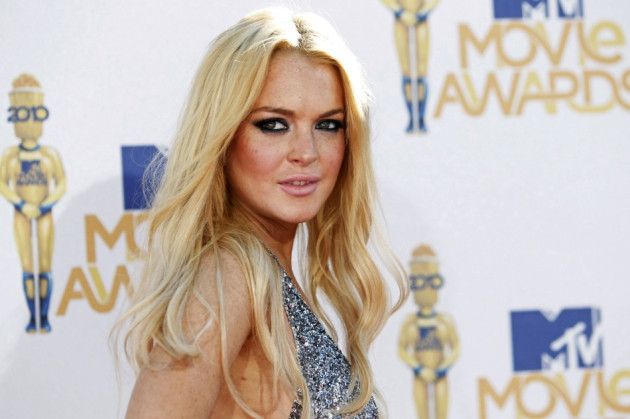 The much awaited Oprah Winfrey-Lindsay Lohan interview is just round the corner (18 August, Sunday at 9/8c (2am BST) on OWN) and another sneak peek of the interview has just been released.
Winfrey is seen at her best as she shoots Lohan with a barrage of questions, 'Do you think you can turn it around?', and 'What is it that you are addicted to?' and so on. While Lohan was quiet throughout the first promo, here she is seen answering towards the end that she is her worst enemy and she knows it.
Winfrey then goes on to ask her, 'What's going to be different this time?' and 'When you get the first DUI, is that a wake-up call?'. Lohan, clad in an orange dress is seen with a serious expression on her face.
The Oprah Winfrey Network (OWN) has confirmed a $2m deal with Lohan for an eight-part documentary series about the former Disney star's career and future plans. In a statement released by New York Daily News, it is understood OWN "will air an exclusive interview with Oprah and Lindsay Lohan in August and an eight-part documentary series billed for 2014".
According to TMZ, OWN and Lohan's representatives have been haggling for quite some time. Sources said the deal, when it was finally agreed, was actually signed at the Betty Ford Clinic, where Lohan was admitted.
Dina Lohan, the actress' mother, said she was pleased that someone like Oprah Winfrey would be her daughter's mentor, saying, "Oh it's fantastic, if anyone is going to help mentor you, it's going to be Oprah."