Linkin Park lead singer Chester Bennington found dead in suspected suicide
LA County Coroner said Bennington apparently hanged himself.
Linkin Park singer Chester Bennington has been found dead in a suspected suicide, it has been reported.
The lead vocalist of the rap-metal band was found dead at his home in Palos Verdes Estates in Los Angeles, according to entertainment website TMZ. The LA County Coroner said Bennington apparently hanged himself.
It was reported that law enforcement officers told the website that the father-of-six "hanged himself at a private residence in Palos Verdes Estates in LA County".
The 41-year-old was discovered on Thursday (20 July) just before 9am local time.
Linkin Park's debut album, Hybrid Theory, released in 2000, became a massive commercial success and was the best-selling debut album of the decade, paving the way to a career in which they sold over 70 million albums.
It was certified Diamond by the RIAA in 2005 and the band went on to win two Grammy awards. The band's album Meteroa was also one of the biggest alternative albums in music history.
Bennington had admitted to using marijuana, alcohol, opium, cocaine, methamphetamine and LSD in his youth but later said he overcame his addictions.
He also spoke about his abuse of alcohol, although it is unclear if he had struggled with drugs or alcohol in the lead-up to his death.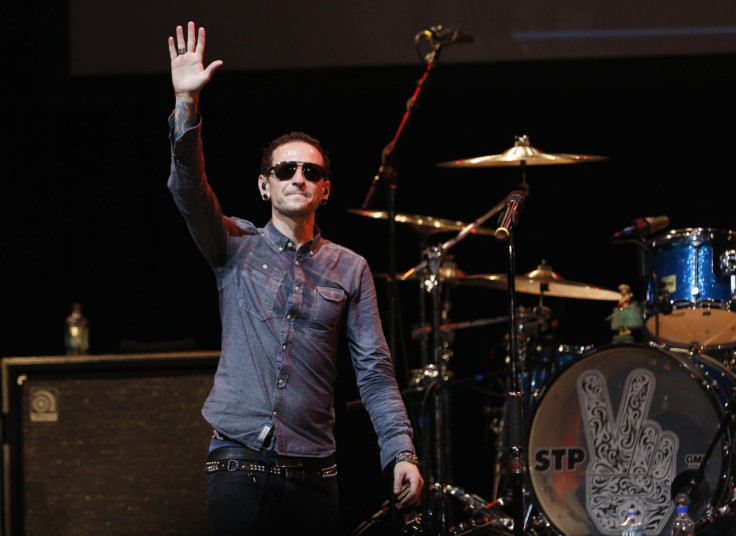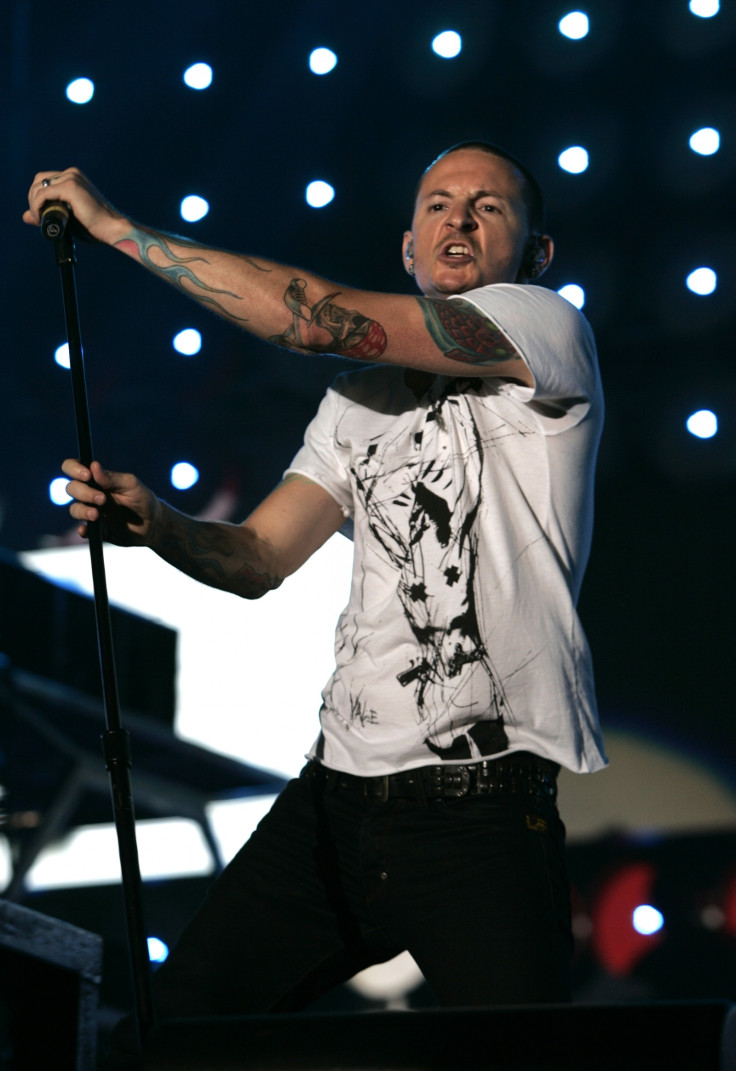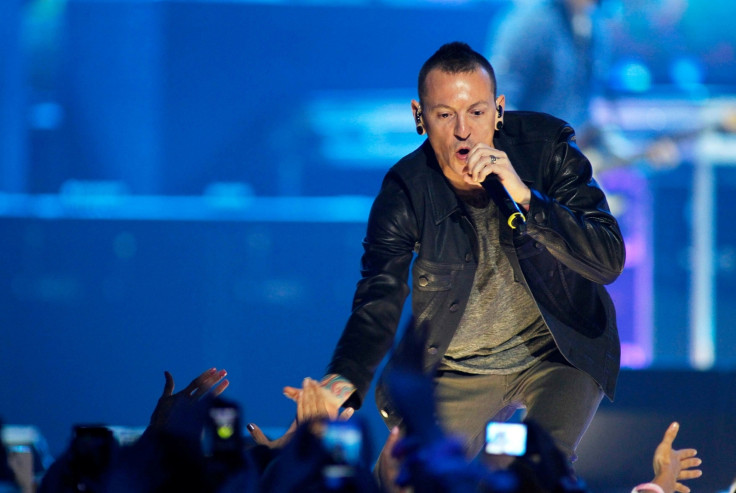 Born in Phoenix, Arizona, Bennington said that he was sexually abused by an older child when he was seven-years-old, although he decided to not inform authorities as an adult because he realised that his abuser had also been abused.
It has been reported that Chester was friends with Audioslave frontman Chris Cornell, who himself committed suicide by hanging in May. Bennington wrote an open letter to Cornell on the day of his suicide.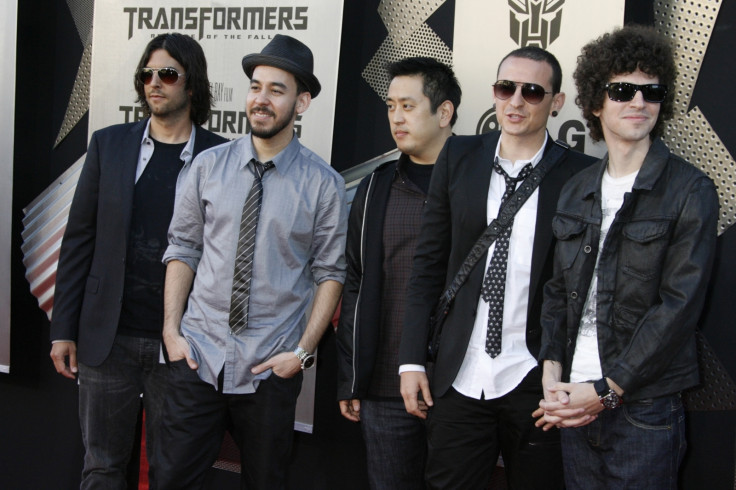 Cornell was found dead at the MGM Grand hotel room in Detroit and Thursday would have been Cornell's 53rd birthday.
Linkin Park had a string of hits over the years and collaborated with Jay-Z. Bennington was also a founding member of another band, Dead by Sunrise and performed with the Stone Temple Pilots.
The Samaritans provides a free support service for those who need to talk to someone in the UK and Republic of Ireland.
Visit Samaritans.org or call 116 123 (UK) or 116 123 (ROI), 24 hours a day, 365 days a year. Visit this website to find a support phone number in your country.
© Copyright IBTimes 2023. All rights reserved.