Harvey Weinstein admitted to groping a model in a 2015 recording which was part of a police investigation into his conduct, the New Yorker has revealed.
In the two-minute audio published by on Tuesday (10 October), the shamed Hollywood producer can be heard allegedly trying to cajole Miss Italy finalist Ambra Battilana into going upstairs during their meeting at the Tribeca Grand hotel.
The then 22-year-old Battilana had complained to police that he sexually assaulted her by groping her breasts and tried to put his hand up her skirt at his Manhattan office in March 2015.
The NYPD launched a probe into the 'misdemeanor sexual abuse' complaint against Weinstein. The Special Victims Division equipped her with a hidden microphone before she confronted the 65-year-old the following next day at the nearby Tribeca Grand Hotel.
He was recorded pleading with her to come to his hotel room before changing tack and speaking in a threatening manner after she declines multiple times.
When she confronts him about touching her breast the day before, he replies: "Oh, please, I'm sorry, just come on in. I'm used to that. Come on. Please."
A stunned Gutierrez then asks: "You're used to that?"
He replies: "Yes. Come in ... I won't do it again, come on, sit here. Sit here for a minute, please?"
As she continues to resist he tells her: "I will never do another thing to you. Five minutes. Don't ruin your friendship with me for five minutes."
The case was referred to the Manhattan district attorney's office but later dropped without any charges.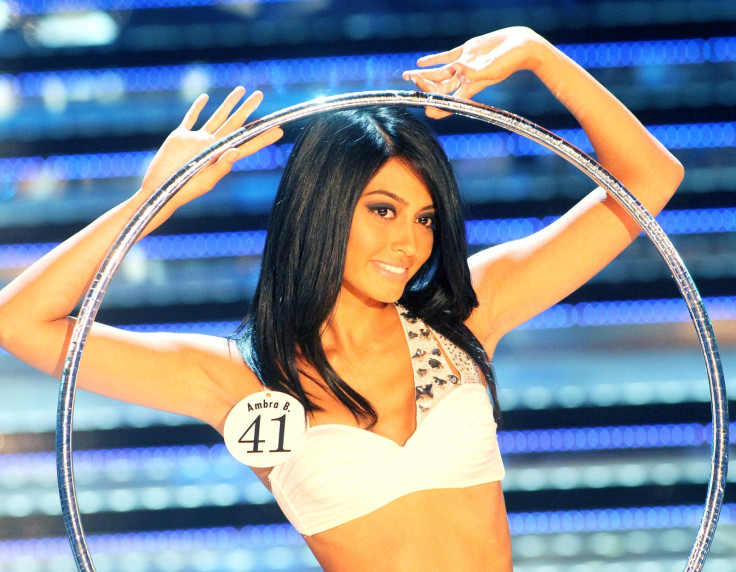 "We had the evidence. It's a case that made me angrier than I thought possible, and I have been on the force a long time," An NYPD source who worked on the case told the New Yorker.
The damning audio surfaced as Gwyneth Paltrow and Angelina Jolie become the latest stars to have publicly accused Weinstein of sexual harassment and his wife of 10 years, Georgina Chapman, announced plans to divorce him, describing his actions as "unforgivable".