'Lithium Rush': Ex-banker fronts start-up hunting for sought after metal in Cornwall
Silvery-white alkaline metal is a key component of high power long-lasting batteries.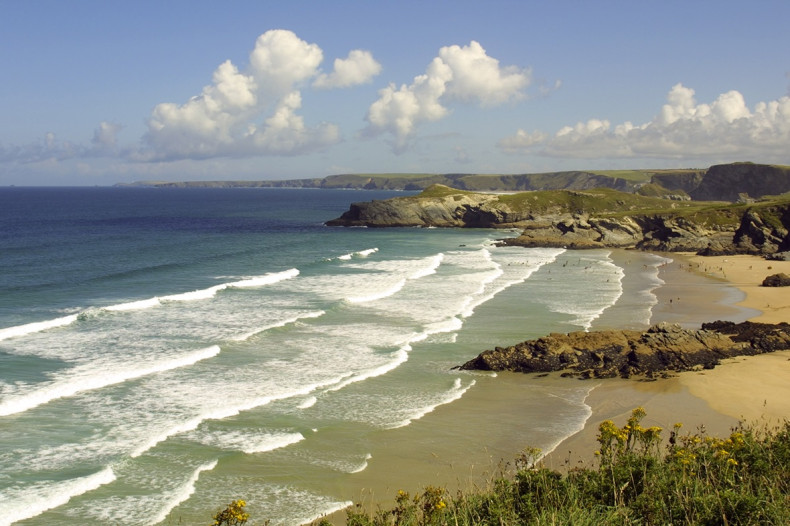 A mining industry start-up, fronted by former Investec banker Jeremy Wrathall, has raised £1m for an ambitious project to hunt for lithium, a key component of high power long-lasting batteries, in idyllic Cornwall, southwestern England.
Wrathall's outfit - Cornish Lithium - plans to extract the silvery-white alkaline metal from underground salt water. Lithium is used in the manufacturing of batteries for a wide array of devices and machinery ranging from laptop computers to electric cars.
To this end, Cornish Lithium has plans to explore a 15-mile stretch of the region's peninsula, the land rights to which it secured earlier this year.
Wrathall said demand for lithium will take off with the rise of electric cars. Under the terms of the £1m investment, the incoming shareholders have the opportunity to appoint one director to Cornish Lithium's board.
They include metallurgist Keith Liddell, who is the former chief executive officer of Aquarius Platinum and investment house Mineral Securities. Experienced mining consultant Chris von Christierson, director of Southern Prospecting; and Peter Smedvig, an investor in smallcap natural resources firms, complete the investing trio.
Wrathall said: "We are delighted to have secured this investment to commence our exploration programme. We look forward to working with our new shareholders given the wealth of experience they have to offer in the field of natural resources."
Cornish Lithium will use the cash raised to find drilling targets ahead of a capital raising round of £4m to fund its exploration programme.