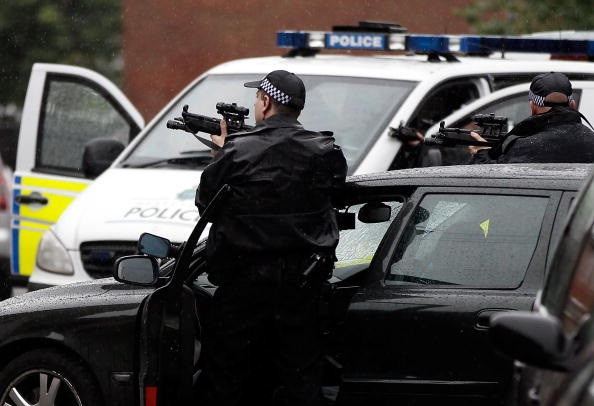 A Merseyside Police officer has been shot during an armed siege at a Liverpool home where a man reportedly armed with a petrol bomb held a knife to a woman's throat.
Merseyside Police stormed into a home in Shellingford Road, Dovecot, where up to ten gun shots were reportedly fired.
Witnesses described officers using smoke bombs in an attempt to disorientate the man, who, according to neighbours interviewed by the Liverpool Echo, was holding a knife to the throat of a woman inside the house.
Other residents said the man had a petrol bomb but the woman was able to escape from the house during the stand-off.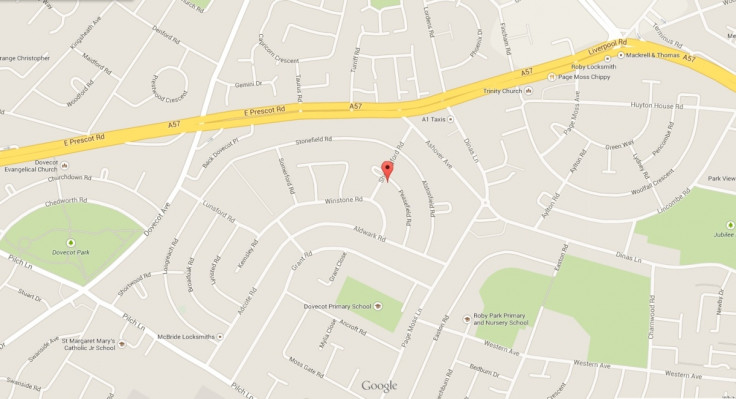 A body has since been carried out of the home under a white sheet and the road has been cordoned off.
Armed police are said to have descended upon the home 40 minutes before smashing their way into the home.
One police officer was taken for medical treatment after being hurt during the incident.
The Independent Police Complaints Commission has launched an investigation into the non-fatal shooting.