Liverpool boss Jurgen Klopp should have resolved his differences with Mamadou Sakho instead of selling him to Crystal Palace, former Reds defender Phil Thompson has said.
Sakho, 27, joined Palace in a £26m ($35m) deal on transfer deadline day after spending the second half of last season on loan at Selhurst Park.
The France defender was frozen out of the Reds squad by Klopp due to numerous disciplinary issues and played his last game for the club in April 2016.
Liverpool have struggled defensively in the early weeks of the season, conceding 11 times in their six league games so far.
Thompson criticised the Reds' decision to sell Sakho, saying the France international was the best defender on Liverpool's books at the start of the season.
"Liverpool's best defender at the start of the season has been allowed to leave," the former centre-back told Sky Sports.
"Sakho was our best defender. He was a warrior, a fighter and a battler and you saw it at Crystal Palace last season. He was like it at Liverpool too.
"I know there are fallings out at football clubs all the time but somewhere along the line, you can't cut off your nose to spite your face.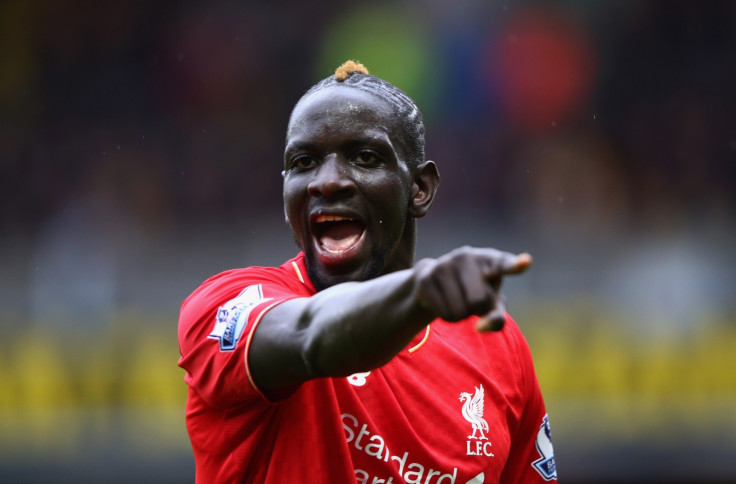 "Klopp should have made up with the boy. He should've banned him but then brought him back into the fold."
Klopp sought to reinforce his defence in the summer by making an approach for Southampton centre-back Virgil van Dijk, but the transfer failed to materialise.
Thompson added: "They lost out on Virgil van Dijk for whatever reason but when it happened they should have kept Sakho."
Klopp has come under increasing pressure following Liverpool's underwhelming start to the season – the Reds are five points adrift of the top of the Premier League table and were knocked out of the Carabao Cup by Leicester City in midweek.
Thompson insisted the German was the right man to lead Liverpool and called for patience from supporters.
"These people who are questioning Klopp, I'm not hearing anybody come up with a solution to it," he said.
"There shouldn't be any debate about his position at Liverpool."