Liverpool manager Jurgen Klopp has delivered a warning to his players and suggested that Manchester United cannot be written off from the title race. The Reds have enjoyed a good start to the 2016/17 season, while their arch-rivals have struggled to impress under the guidance of Jose Mourinho.
The Reds defender Dejan Lovren suggested that his side are the firm title contenders, but ruled out United's chances of winning the title this campaign.
In the last round of league fixtures, the Merseyside club registered a 6-1 thumping win over Watford, while the Red Devils sealed a 3-1 victory against Swansea City. Liverpool's latest win has seen them move ahead of Chelsea to clinch the top spot.
Klopp's side are leading the table with 26 points after 11 games, one point ahead of second place Chelsea and two points ahead of third place Manchester City and fourth place Arsenal. United, on the other hand are sixth in the table with 18 points.
"There is no pressure after 11 matches, absolutely no pressure. We saw Chelsea playing yesterday, quite impressive. We saw Man City playing Barcelona, quite impressive," Klopp explained, as quoted by the Independent.
"Man Utd, never write them off. Tottenham are a good side. I'm not sure if I forgot anybody but there are a lot of really good teams around."
The former Borussia Dortmund manager has urged his men to stay calm after admitting that a one-point lead does not mean anything at this stage of the season.
"If someone thinks being one point ahead after 11 matches is a big sign for the rest of the season, I can't help this person. We'll stay calm, nothing has happened," he said.
"We didn't speak one word before the game, we knew Arsenal had drawn against Tottenham but there was not one word about the possibility of us being top of the table. The only thing you can do is to work and stay concentrated. A lot of things can happen in the next few weeks and months."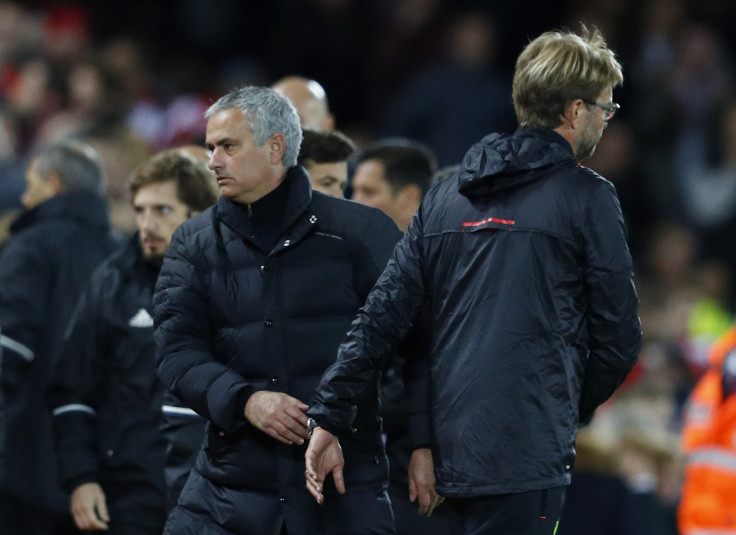 "You have to stay cool, play your best football. That is the only thing you can do. When I came here I asked for time and for patience and for belief. Now everybody is asking for guarantees. There are no guarantees. The only thing we have is a pretty good football team."