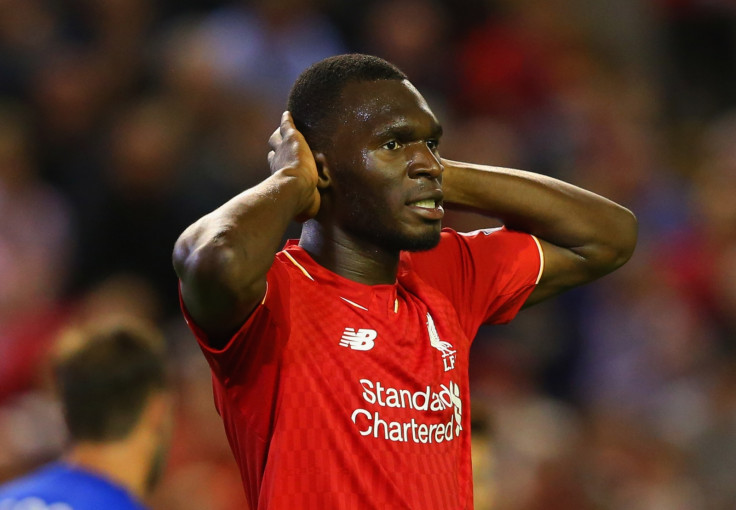 Neil Mellor has urged Brendan Rodgers to start Christian Benteke and Danny Ings as two strikers up front for Liverpool. The two players moved to Anfield earlier in the summer transfer window.
The Northern Irishman has started the season with the Belgium international as a lead striker, in the absence of Daniel Sturridge. The former Chelsea man is closing in on his return after recovering from a hip operation.
Liverpool suffered a 3-1 defeat at the hands of Manchester United in the last league fixture on 12 September. Rodgers started Benteke, Ings and Roberto Firmino as the latter two were played on the wide position in a front three. The former Liverpool striker has advised the Reds manager to ditch the system and start Benteke and Ings as his two striker.
"We all thought Danny Ings was being paired up top with Christian Benteke at United but that wasn't how it was," Mellor told the Liverpool Echo.
"Fair play to him, he did a job for the team and his boss but at Anfield I really hope we do now see Danny with Benteke in a front two."
"We've just got to get more people running ahead of the ball for me and taking risks. So many people these days focus on stats but it's no use playing safe or square passes just to keep your percentage rates high."
"Players have to get running beyond the ball to create chances. And we've simply not seen enough of that. Both Coutinho and Lallana are back now and they can help with the creative spark we've lacked. And I'd be surprised if Sakho didn't keep his place after his display in Bordeaux," he added.
Mellor, who played for Liverpool between 2002 and 2006 believes his former club could change the mood at Anfield if they win the next four matches at home. The Merseyside club take on Norwich City and Aston Villa in the league and will face Carlisle United in the League Cup and FC Sion in the Europa League clash.
"Liverpool have got four home games on the run now - and with them a massive chance to turn what's been a pretty negative mood into a positive one," the former Reds striker explained.
"So I hope we start on the front foot with real attacking intent against Norwich on Sunday. The sort of intent, sadly, that was lacking especially in that strangely drab first half at United," he said.