Liverpool manager Brendan Rodgers has revealed he is happy club captain Steven Gerrard chose to remain at Anfield despite being approached by Chelsea in 2005. Former Swansea City manager Rodgers was actually with the Blues at the time, as a youth team coach.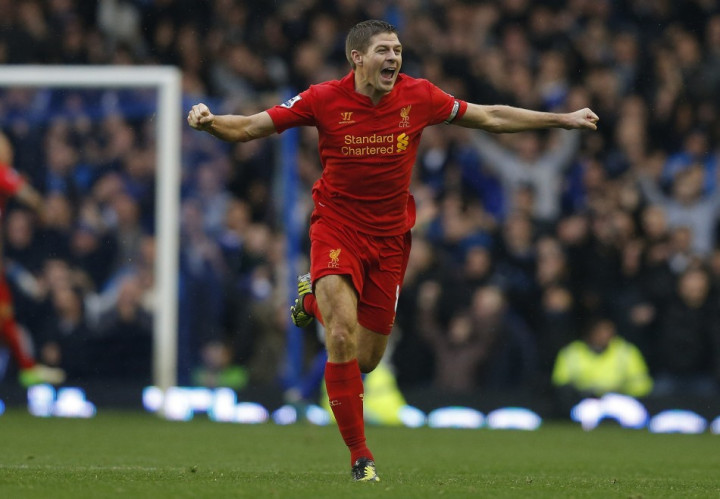 The summer of 2005 was an intensely fought transfer battle between the Reds and the Blues, with Gerrard, then 25 and in the absolute prime of his career, at stake. The general consensus, for a long time, was that the England international would finally leave his boyhood club and move to London, looking for major trophies. However, after the dust settled, Gerrard remained at Merseyside, much to the delight of the club's fans.
"I know it was a big disappointment for Chelsea. Steven had just won the Champions League on his own for Liverpool in 2005 and he was wanted by a lot of clubs, not just Chelsea," Rodgers explained, adding, "But Stevie showed his devotion and commitment to the cause here at Liverpool. He has admitted himself how close he came to leaving, but his love for Liverpool was stronger than his wish to move to Chelsea."
"I am glad he stayed. I've been given the chance to work with a great man and a great footballer, and Steven has just made his 600th appearance for Liverpool. That's a phenomenal achievement at a club of this stature," Rodgers added.
That summer, and indeed a few others after that, saw Gerrard as one of the most wanted men in European football, with Manchester United and Real Madrid also interested. Indeed, earlier this summer the 32 year old lifted the lid on a few of those approaches and confirmed both Old Trafford and Santiago Bernabeu officials have approached him.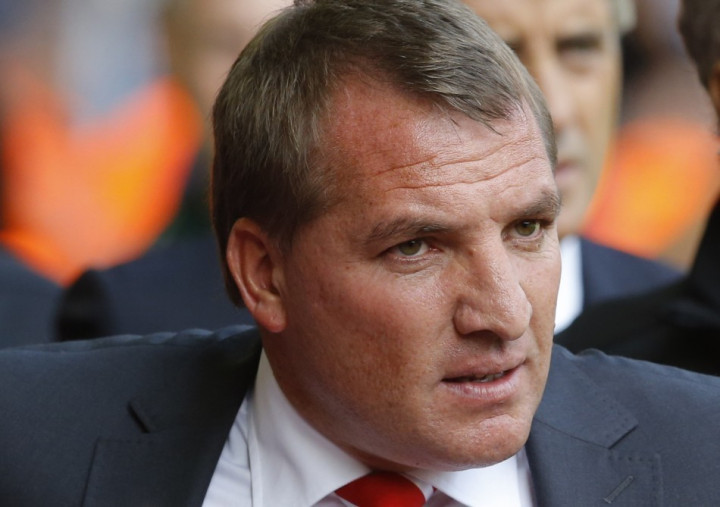 Meanwhile, a Gerrard-led Liverpool prepare for the Premier League clash at Stamford Bridge, following a 0-1 defeat at the hands of Russian club Anzhi Makhachkala in a midweek Europa League group stage fixture. The former Swansea manager was criticised for his team selection for that game, after he left out both Gerrard and key striker Luis Suárez. However, Rodgers has claimed the inclusion of those big names may not have changed the end result.
"I think that is a little disrespectful to the players who are here. They have been magnificent and I thought they did really well and we just got punished for a mistake. That led to us losing the game but I don't think it was anything to do with Suarez, Gerrard, Joe Allen, Martin Skrtel or Daniel Agger not being here. It was just one of those things. We will take it as a team, we are disappointed but there are so many positives," Rodgers said after the game.