Liverpool defender Mamadou Sakho has been told he is free to play for France at Euro 2016 after Uefa opted against extending his 30-day suspension for a failed drugs test. The 26-year-old Liverpool player is free to return to action from Sunday (29 May), meaning he could still represent his country in the tournament.
The defender was initially banned in light of the test he took after the Reds' Europa League last-16 second-leg match against Manchester United in March. Uefa, European football's governing body, said a decision on the case will be made within the next few days.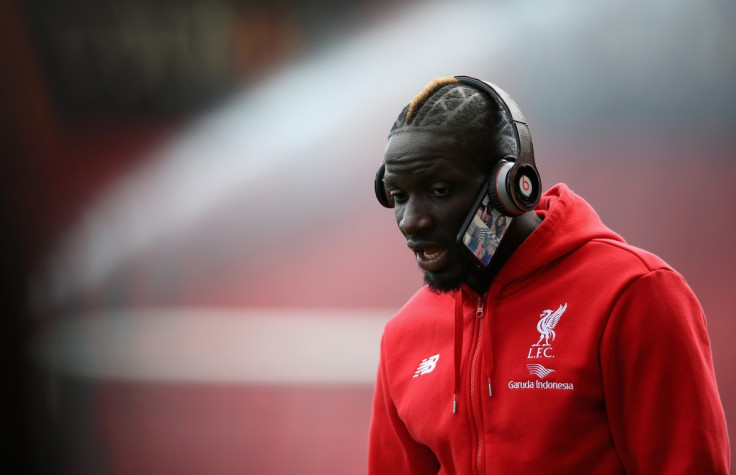 France coach Didier Deschamps has until Tuesday to submit his final squads for the tournament, but Sakho's hopes may be damaged by the fact he has not played a game since 20 April. In response to his positive test, Sakho – who joined Liverpool from Paris Saint-Germain in 2013 – questioned if the fat burner-type substance he was found to have taken should be on the World Anti-Doping Agency's list of banned substances.
Liverpool have declined to comment on Uefa's decision.