Liverpool forward Mohamed Salah has what it takes to be a success at Real Madrid, Egypt coach Hector Cuper has said.
Salah, who joined Liverpool on a £34m ($46m) deal from Roma in June, is currently the second-highest scorer in the Premier League with 15 goals to his name.
The 25-year-old's impressive performances have attracted the attention of Real, who are looking to add to their squad to breathe new life into a disappointing campaign so far.
Salah played a key role in helping Egypt qualify for the World Cup, and Cuper believes the former Chelsea winger has the ability to deliver at the highest levels of European football.
"Without doubt, he is the star of the team but what has helped us to qualify is the humility of all the team, including Salah," Cuper was quoted as saying by Marca.
"Salah is a very good player who has the ability to play for Real Madrid without doubt."
The comments come weeks after the Egypt coach claimed to have confirmation that Real were interested in signing Salah.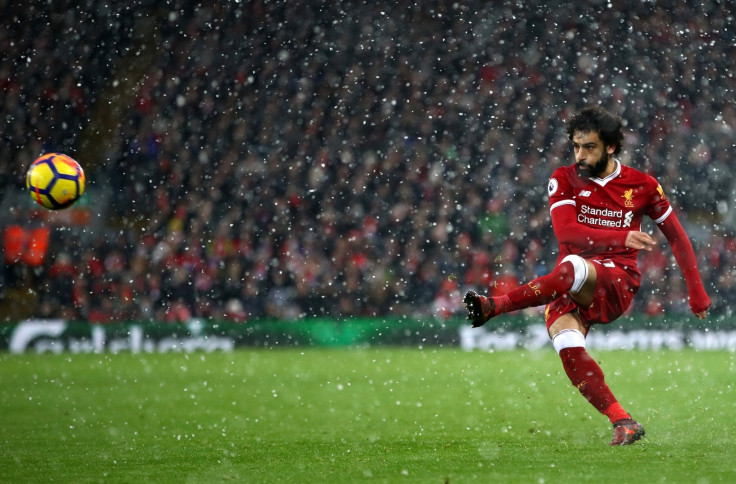 "I've received confirmed news revealing Real Madrid's interest in Salah, but let's not rush things," Cuper was reported as saying by the Daily Mail. "To me, he is in an amazing position right now."
Reds boss Jurgen Klopp admitted earlier this month that he had doubts over whether Salah would be a success in England and was concerned that the Egypt international lacked the physical presence to thrive in the Premier League.
The German revealed that he changed his mind after the Reds scouts badgered him about his positive qualities.
"Our scouting department did a fantastic job around Mo," Klopp was quoted as saying by Sky Sports. "They just didn't get out of our ears about him.
"It was, '100 per cent he is ready, he is ready.' They did a great job, absolutely."