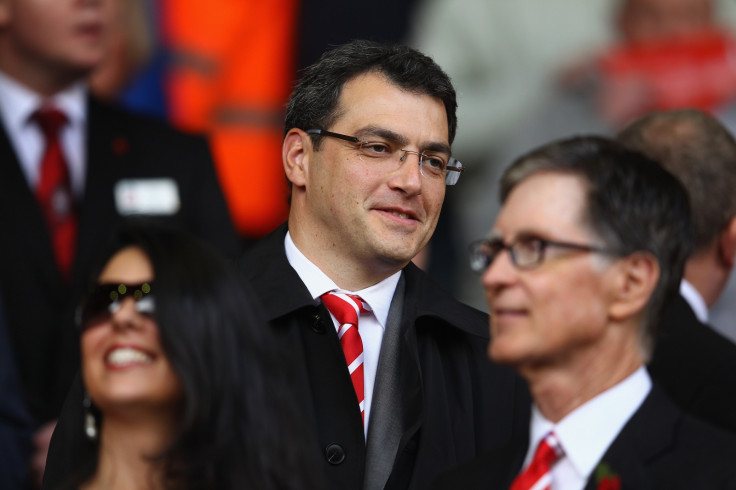 Liverpool have taken a "massive risk" after another summer of heavy spending in the transfer market, according to former employee Damien Comolli.
After a disappointing sixth place finish last season, the Reds have spent in the excess of £75m, a fee calculated by Sky Sports, to try and bridge the gap between themselves and those sides ahead of them.
While James Milner and Danny Ings arrived on free transfers with Nathaniel Clyne coming in for a modest £12.5m, the club have spent big on bringing Brazil international Roberto Firmino and Aston Villa's Christian Benteke to Anfield.
While Liverpool have offset their spending through the £49m sale of Raheem Sterling to Manchester City, their former director of football strategy Comolli has warned the club are at risk of repeating the mistakes of last summer, where Dejan Lovren, Adam Lallana and Mario Balotelli were among the big names to arrive but deliver little impact.
"Without talking about individual players, it is always a big risk to make so many changes during one transfer window," Comolli told talkSPORT.
"I thought it was a huge risk last year after selling Suarez and bringing in, I think, nine. Now they have decided to change a lot again and totally rebuild. That is always a massive, massive risk.
"They have bought in players who have got talent, but they are going to compete against some very settled teams.
"Arsenal, Manchester United, Manchester City and Chelsea are making some very subtle adjustments to their squad and Liverpool are changing everything every year. I'm not convinced it is the right approach. It is too much in two off-seasons."
Comolli endured mixed success during his 18 months at Anfield after initially being brought in by the Fenway Sports Group.
While Luis Suarez signed from Ajax during his tenure, Andy Carroll, Stewart Downing and Charlie Adam all arrived at the club to little success.