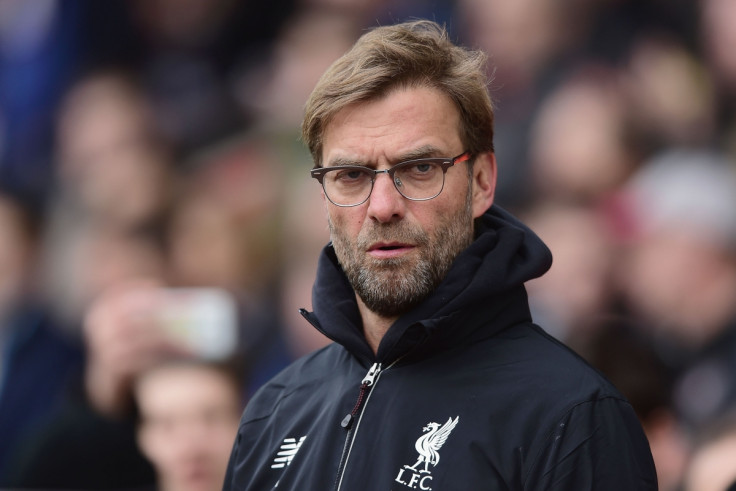 Former Liverpool star John Aldridge has suggested the Anfield club has to make defensive reinforcements in the summer. The 57-year-old pundit admits manager Jurgen Klopp faces a big decision over the future of Martin Skrtel, whose performance in the 3-2 loss at Southampton prompted widespread criticism of the Slovak.
The Reds led the game 2-0 at St Mary's, only to capitulate in the second half. Aldridge thinks the result will have reminded the Liverpool boss of the shortcomings of his squad.
"Klopp will have big decisions to make at Liverpool in the summer. He's already brought one centre-half in in the shape of Joel Matip and there will be some people expecting to see another," he said, according to the Liverpool Echo.
"In truth Martin Skrtel has struggled for a while, we haven't seen the best of him for some time. Against Watford, he got bullied, got injured and left the pitch. He's been out for a long time since then.
"Since then he's only had time with the U21s, where of course he got sent off in the week against West Ham. On Sunday they've scored three after he's come on and he's been involved in some of the goals and given away a penalty.
"However I don't disagree with Klopp's decision to take [Dejan] Lovren off. At half-time I was thinking Lovren could struggle here, the crowd were baying for blood and it was starting to influence decisions.
"What the manager couldn't see was what would happen when he brought Skrtel on because he obviously expected him to deliver a solid performance. Hindsight is a wonderful thing in football. But I think Kolo Toure certainly has a strong argument for the fact it should have been him coming on. I think among Liverpool's squad players Kolo has been excellent this season."
Aldridge says Toure has been a good ambassador for the club since he made the switch from Manchester City. However, he also believes the events at St Mary's will have helped to clarify Klopp's transfer plans for Liverpool this summer.
"[Kolo]'s been class in the dressing room, in the Merseyside area when he's been representing the club as an ambassador and he's never let us down when he's played," the ex-Liverpool striker explained. "I think Sunday will have seen the manager find out quite a lot about what needs to happen with the squad at the end of the season."