Liverpool manager Jurgen Klopp has confirmed that new signing Lois Karius is out for six to 10 weeks after suffering a broken hand in their game against Chelsea in a pre-season friendly. The 23-year-old signed from Mainz earlier in the summer, leaving Klopp with only two senior options ahead of their season opener against Arsenal at the Emirates.
Simon Mingolet is expected to start while Alex Manninger is set to be on the sidelines in case of an injury to the Belgian. The Reds have already completed six signings in the window and are unlikely to sign a goalkeeper before the end of the summer to compensate for the loss.
Karius has returned home from Los Angeles after the injury but Klopp insists that there is nothing they can do about it so it is better for the Reds to move on without thinking too much about the incident. The goalkeeper has played a part in each of Liverpool's five pre-season friendlies and was to challenge Mignolet for a berth between the sticks. However, he will have to now wait a few months for his hand to recover and make an impression on the manager.
"It's not too cool, of course. You never want to have an injured player and the problem with injuries is that they're always at the wrong time — there is never good timing with injuries. It's not cool for the boy, it's not cool for us, but it can't be changed so we have to take it," Klopp told Liverpool's official website. "We have another three goalkeepers and everybody knows about the quality of Simon Mignolet, so [that's] all good and he's made a really good impression in the first few days since he's been back in training.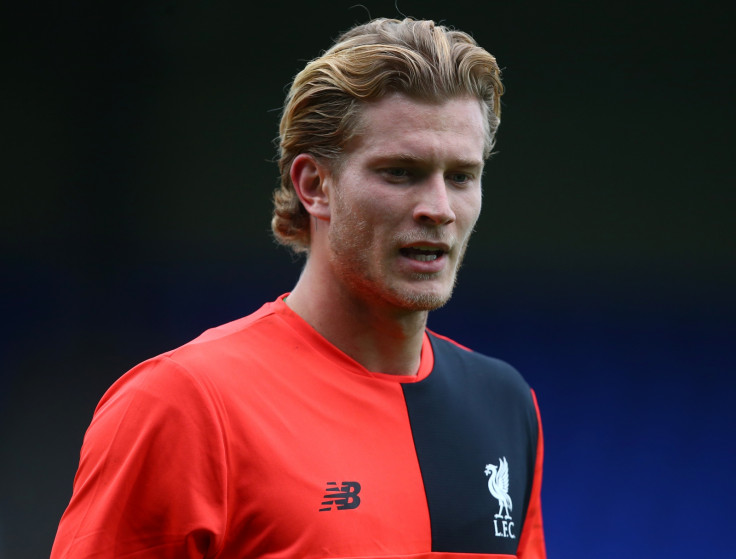 "We have the very experienced Alex Manninger and the very young Shamal George. That's now the situation. It could have been worse — everybody knows a broken bone in the hand for a goalkeeper is not the best thing to have. It could have been worse, but six, eight, 10 weeks — whatever it takes in the end — it's not the longest period, but it's not too good of course."