John Barnes has admitted that he is not excited by Liverpool's individual signings completed in the summer transfer window as he remains confident that Reds manager Jurgen Klopp can get the best of his players.
The Merseyside club have already added seven new faces to the squad this summer, with Sadio Mane and Georginio Wijnaldum being the two big additions. The list includes Marko Grujic, who moved to Anfield for the first time since joining Liverpool from Red Star Belgrade in January. He spent the second half of last season on-loan with his former club.
"Obviously I know (Sadio) Mane and (Gini) Wijnaldum but it's not a case for me of being excited by any of the individual signings for Liverpool, it's a case of being happy with what Jurgen Klopp is doing," Barnes told the Liverpool Echo.
"I trust Jurgen Klopp and we should trust him even if he makes a signing we haven't even heard of before. He will have a plan and a strategy for how he wants the team to play. Let's face it we haven't made a world class signing, have we?
"Paul Pogba isn't coming, is he? We're not in the Champions League and we can't compete financially with the likes of Manchester City."
"But we've seen before with Jurgen Klopp at Dortmund how he can take a collection of players and mould them into a team. Everybody knows what he did there."
Klopp took charge at Anfield after Liverpool showed Brendan Rodgers the exit door last October. He guided them to the Capital One Cup and Europa League final and lost both the finals to Manchester City and Sevilal respectively. In the Premier League, the Reds finished eighth last season. Barnes wants his former club to challenge for the title this season.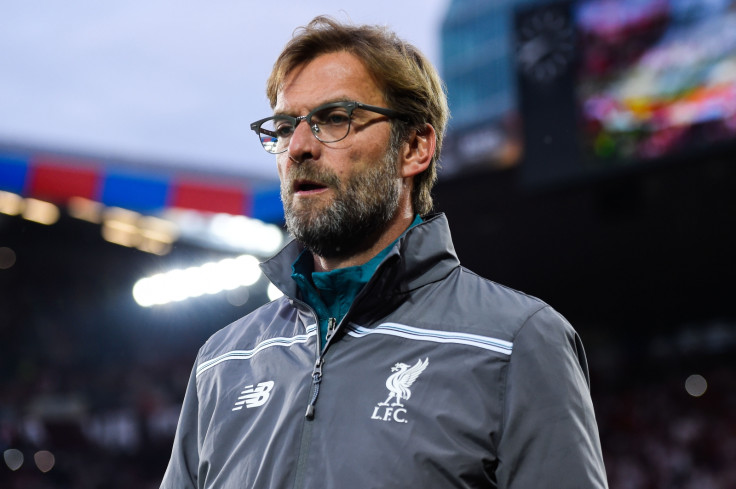 "The primary thing for me is that we can challenge. I want us to be up there. If we finish fifth but just sixth points off the top we've been challengers. Or you can finish fourth and be 30 points off the top. Which is the more successful season? I want us challenging," the former winger said.
"We'll improve this year but so will Manchester City, United and Chelsea, Arsenal always seem to be thereabouts too."