Kenny Dalglish has been offered another comeback at Liverpool, this time as an ambassador, according to reports in England this morning.
Dalglish has a long history of involvement with the Reds spanning beyond his playing career; after a managerial stint in 1985-1991, the Glaswegian was given command of the club's youth academy and made ambassador in 2009, and then took over as manager for a season and a half in 2011-2012.
His sacking at the end of the 2011/12 season came as something of a shock, after winning the League Cup with Liverpool, getting into the FA Cup final and spending over £100 million on transfers to overhaul the squad, but the club said they were looking to hire a manager who could bring long-term success.
Results haven't improved since Brendan Rodgers took over, with Liverpool currently sitting mid-table and seven points shy of fourth-placed Chelsea.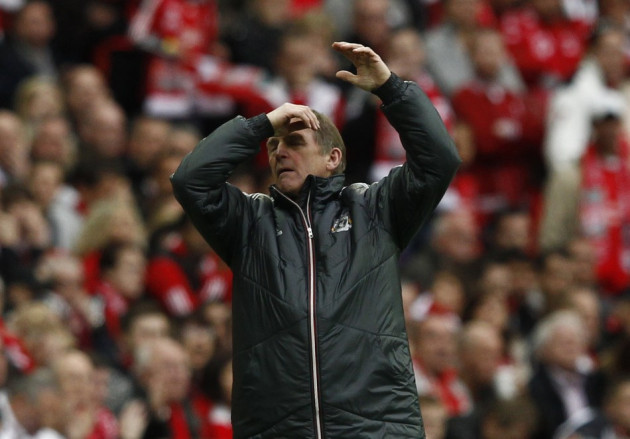 And the Telegraph are reporting that after taking a break from the club, Dalglish is now ready to return and take a seat in the backroom once more, filling the ambassador's position to provide commercial support.
Liverpool owner John W Henry made clear when Dalglish was sacked as manager that he would always have a role available at the club should he want it, saying at the time: "He is in many ways the heart and soul of the club. He personifies everything that is good about Liverpool Football Club.
"He has always put the club and its supporters first. Kenny will always be a part of the family at Anfield."
The return of one of Liverpool's greatest-ever players to the inner sanctum will no doubt be a boost for all involved in the club, particularly those who felt that the sacking was unjust.