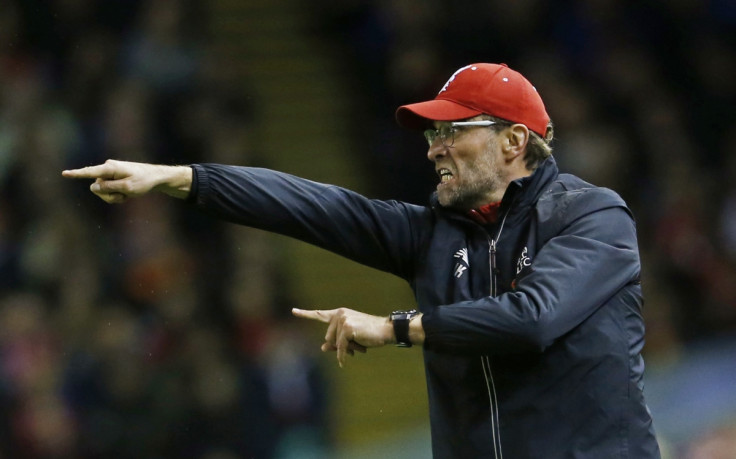 Former Liverpool forward Kevin Keegan believes Jürgen Klopp will bring in two to three players from the Bundesliga to Anfield in the next summer transfer window. The German manager was appointed as Brendan Rodgers' successor after the latter was shown the exit door following a string of poor displays earlier in this season.
The Merseyside club lost only one match in all competitions since the former Borussia Dortmund manager took over the reins at the club. This includes success over Chelsea and Manchester City away from home, despite missing out on several key players due to injuries.
Summer signings Danny Ings and Joe Gomez are set for a lengthy spell on the sidelines due to anterior cruciate ligament injuries. Daniel Sturridge has been struggling with multiple injuries and the former Chelsea man, along with captain Jordan Henderson, are yet to play under Klopp.
Keegan remains confident Liverpool can attract players from top flight club competition. He claims Klopp will strengthen the Liverpool squad by raiding his former club Dortmund after the end of this campaign.
"My biggest interest will be in the transfer window at the end of the season, not the mid-season as that's not a good one," Keegan told BeIN Sports.
"I think he'll go back to Germany where he knows the league and I think he'll bring two or three players who he thinks will fit exactly into the Liverpool style of play that he wants to play and will fit into the league, who have the stamina, the strength and the experience to come in and hit the floor running.
"He will know three or four players in Germany who are on his wish list, and I think Liverpool are big enough to go and get any player in Germany apart from the ones at Bayern Munich.
"The first place he'll go back to is Dortmund and he'll probably take one player and if you look at managers going to another club and they go back to their old club, they tell you straight away who they thought was the key player to their success at that club.
"We've all done it. You go back because you know the player, you know his character, you know what he brings to the team both on and off the field."