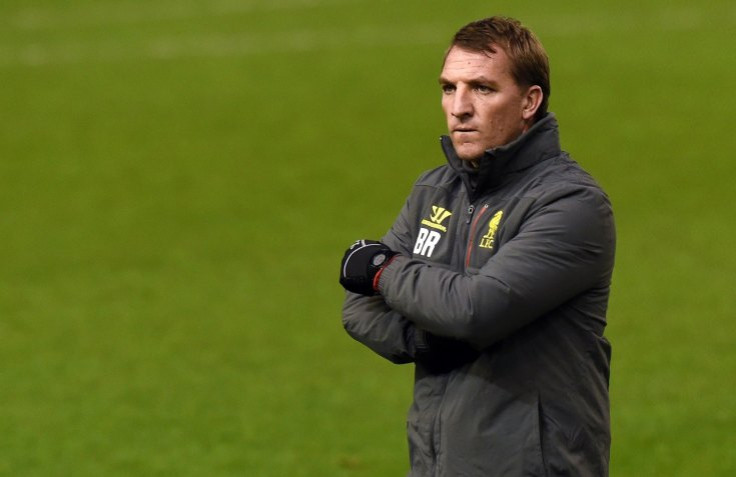 Liverpool have surged ahead of Arsenal, Tottenham and Manchester United in the race for Ipswich starlet Teddy Bishop, according to the Daily Mirror.
The 18-year-old is expected to be available for a fee in the range of £10m, having broken into the Championship side this season, making 18 appearances so far. Ipswich, who are already sweating over Arsenal's pursuance of defender Tyrone Mings, will be desperate to hold on to their best assets, with a tangible chance of automatic promotion to the Premier League on the horizon.
Liverpool have already made an enquiry for the midfielder but have been turned away, a stance which may change in the summer.
Rodgers is always on the lookout for young talent. He wants someone who can shine in Liverpool colours and thereby cope with competition from Manchester United, Manchester City and Chelsea, who are financially much superior than the Merseyside-based club.
It will be difficult for the former Swansea man to strike a deal with the youngster, especially with major competition on the horizon. Arsene Wenger is always looking to stock up on talented players, which has paid major dividends for the club in the past.
Mauricio Pochettino is known for his ability to handle youngsters and will be a major pull for any talented player who wants to learn his trade, having seen his performance during his time at Southampton.
However, Rodgers has decided to fall back on his squad to pull them through to a top four finish, which looks beyond them at the moment. An imminent return to action for Daniel Sturridge and Adam Lallana should help matters, who have looked a toothless unit following the transfer of Luis Suarez and the long term absence of Daniel Sturridge.
Mario Balotelli has failed to live up to expectations, having scored only a single league goal thus far and has been linked with a move out of the club as early as in January.