Alan Hansen: Former Manchester United Star Holds Key to City's Title Chances
Roberto Mancini, within three games of Manchester City's first league title since 1968, moves like a sailboat headed down the bay. First, he tacks in one direction, and he refutes City's chances against Manchester United on Monday night. Then he tacks back the other way, claiming the Premier League title is within reach, and this is reported.
But the reports of these movements do not necessarily reveal where he is ultimately headed. Nor do they indicate who will emerge victorious from the most engrossing title fight in recent years.
The headlines write themselves. One city, two clubs and a match unparalleled in its scope for historical significance. "If they beat us [Manchester United] , I think they will probably go on to win the title," Ferguson told the BBC but Liverpool legend Alan Hansen believes tonight's match is merely the opening salvo in a three-part drama unmatched in importance for both sides.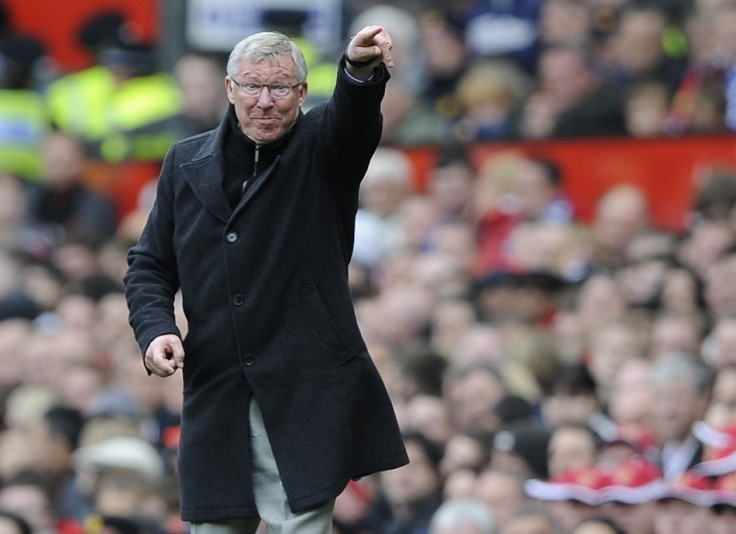 Mancini's team will top the league on goal difference with two games to go if they can beat Manchester United in a match Ferguson has called the biggest of his 26-year career at Old Trafford. And former Liverpool defender Hansen insists City hold the initiative after United squandered an eight point lead they held at the start of April.
"The biggest surprise of all is that Ferguson's side - so expert in closing out these deals in the past - have handed the lifeline back to them by losing at Wigan Athletic, then giving up a two-goal lead in the closing minutes against Everton at Old Trafford last Sunday," Hansen told the BBC.
"City may have momentum after three wins against West Bromwich Albion, Norwich City and Wolves but I would still rather be in United's position going into this game."
Nevertheless, United have to host Swansea before visiting Sunderland on the last day of the season, while City travel to Newcastle before hosting Queens Park Rangers on 13 May. And Hansen remains adamant that nothing less than a win will do for Mancini's side, who must win all their remaining games to overhaul their Manchester rivals.
"Ferguson's side still have a three-point advantage, so a draw would satisfy them a lot more than City and, unlike their closest rivals, they do not have to go to Newcastle United, a trip not too many would approach with confidence at the moment," Hansen, who won eight league titles during his time at Liverpool, said.
"Of course, this being the sort of season it is, you would not bet against further twists and turns even in the final two games. It seems it is destined to go right to the end and United's trip to Sunderland on the last day is no easy job."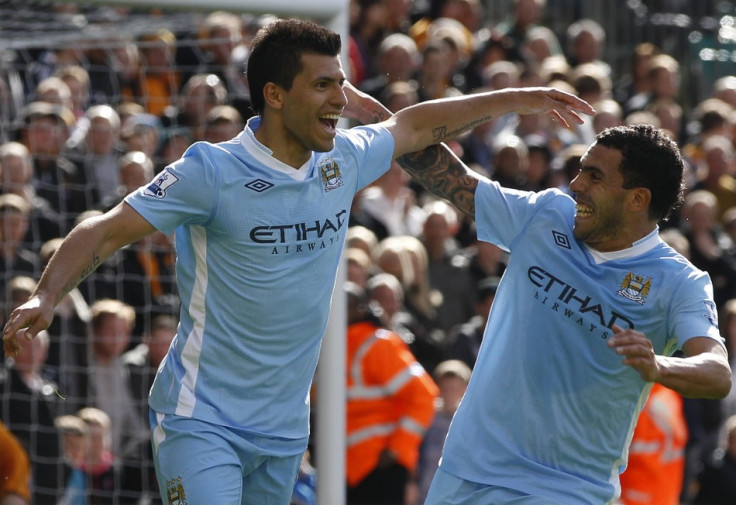 City hold the momentum going into tonight's clash, with Mancini's side having notched 12 goals in their last three matches but they have also proved resilient at the back, conceding just twice throughout April.
"On recent evidence the key element will be how United's defence copes with City's attack," said Hansen. "City have hit that rich vein of scoring form again while Manchester United defended abysmally against Everton - although it should be stressed their performances at the back over the recent period have been very good.
"And then we come to the Carlos Tevez factor. For so long on the outside looking in at City, with all the acrimony that appeared to accompany that, he is back and doing what he does best.
"When you see him during games he has a great work ethic, sets a great example, and can influence important games. Players will look at him and think that, if he is prepared to put in so much work, they should as well. "
He added: "It sets this good example and makes it much easier to reintegrate someone after a period of disharmony than if they are selfish and not bothered about their team-mates.
"Tevez's game is usually raised against his old club anyway, but such is the importance of the match on Monday, he will be vital for City if they are to get the win they need."
© Copyright IBTimes 2023. All rights reserved.