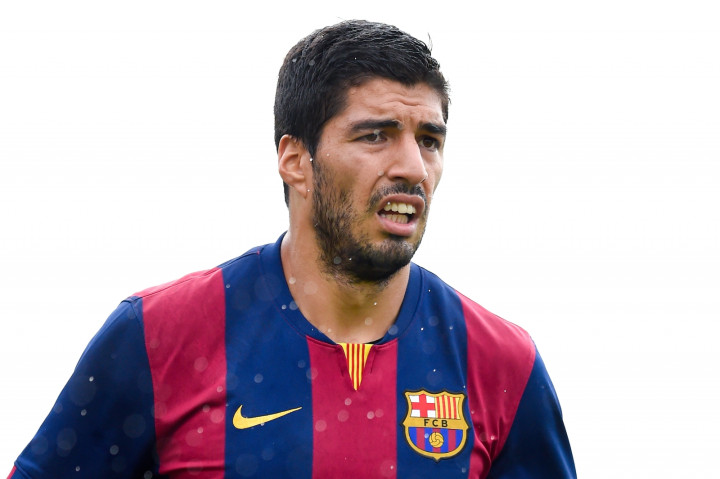 Liverpool legend Kenny Dalglish has admitted he hopes Luis Suarez returns to the club one day, insisting the striker's departure over the summer was very difficult for all involved in the side to take.
Suarez confirmed his move to Barcelona after he was found guilty of biting an opponent for a third time and banned from playing football for four months. His goals have been sorely missed by the Reds since the move, as they currently sit ninth in the table after seven games.
And Dalglish, who stood by Suarez when he was found guilty of racial abuse in 2011, believes that the Uruguay international was a big loss for a club harboring hopes of winning the title for the first time in over two decades.
"How would Barcelona fans feel if Lionel Messi left, for example?" Dalglish said in an interview with BarcaTV. "It was a huge disappointment for Liverpool fans, but obviously life must go on. I believe every fan would love to see him return to Liverpool one day."
The former Liverpool manager continued: "He scored 31 goals and missed six games, but he also had an awful lot of assists. More than 50 per cent of Liverpool's goals, you'll love it when you see him.
"They were a little bit disappointed but he left with the best wishes of everyone."
Dalglish was also full of praise for Suarez for his attitude off the pitch as well as on it, explaining: "He loves playing football, he loves to win,' Dalglish added. 'The most important thing to Luis is the team is successful. He'd rather score none and win 1-0 than score three and lose 4-3.
"He is a fantastic person, a true family man. When are you most happy is when he's playing football, or training, or when sitting at home with the family.
"I can not imagine how a defender who had to face Neymar, Messi and Suarez would feel. I don't think he would be able to sleep much the night before."