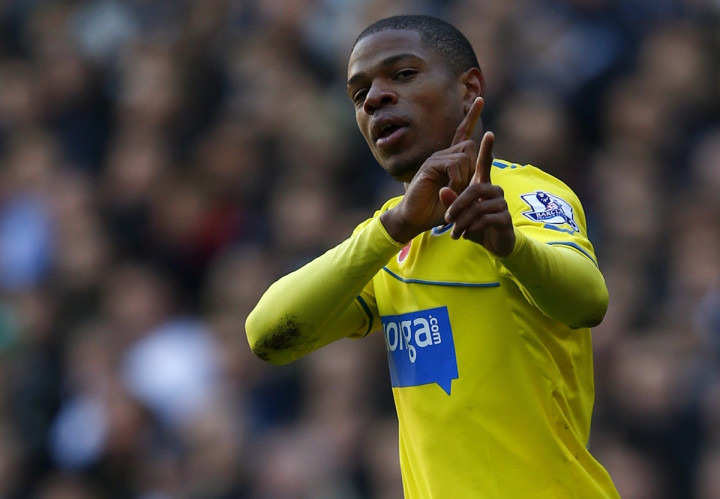 Queens Park Rangers manager Harry Redknapp says Liverpool are lying regarding the reasons for withdrawing from a deal to sign Loic Remy.
Reports suggest the Reds have pulled out of a deal for the France international due to problems with his medical.
But Redknapp has dismissed such suggestions and claimed Liverpool must have other motives for cancelling the move give Remy's impeccable injury record.
"I don't really see how he could have failed a medical," Redknapp said. "He had a stringent medical here - one at Marseilles, at Newcastle and with the French team at the World Cup.
"He's never had a problem with his fitness - you couldn't meet a fitter lad. I've seen the story break but I don't know how there can be an issue with his fitness - he's got no problems whatsoever.
"There must have been a breakdown or they've changed their mind or they've decided to move in another direction.
"It's not fair on him because it's my opinion and the opinion of everybody else - he's never had a problem before."
Remy missed 11 games of last season with a calf problem and has suffered minor knee and groin issues across his career, yet the failure of a medical still comes as a surprise having not been previously been sidelined for a significant period.
The 27 year old scored 14 goals for Newcastle United last season however appeared on the brink of moving to Liverpool to replace Luis Suarez after flying to the club's pre-season tour in the United States.
"It's very simple we have made a decision as a club not to go ahead with the deal," said Liverpool manager Brendan Rodgers.
"It's unfortunate for the player. We are disappointed for the player but there's nothing more to be said and we will move on and look at other targets."
With Remy's future now uncertain, Redknapp admits QPR are hopeful of holding onto the forward ahead of the new campaign.
"From our point of view we've got a fantastic striker – one of the best strikers in the Premier League in my opinion," added Redknapp.
"Liverpool's loss is our gain. When he went to Newcastle last year I said he was capable of 20 goals in the Premier League so that's what we need him to do.
"I'm disappointed for the boy that his move didn't happen but from a selfish point of view, I've got a great striker back here now.
"If he's here, we'll be delighted to have him - he's a good lad, a good player and a good professional."