Liverpool: Mamadou Sakho could be suspended for a year after failing drugs test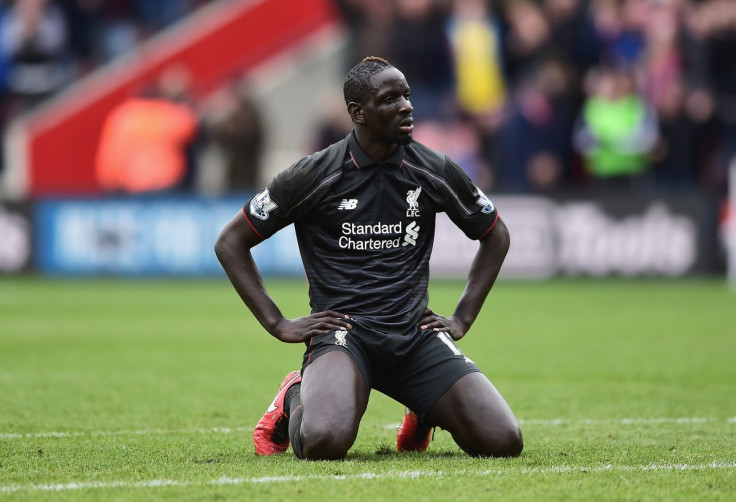 Liverpool defender Mamadou Sakho could be suspended for over a year after confirmation came in that he failed a drugs test in their 1-1 draw with Manchester United at Old Trafford. The defender has not been sanctioned by Uefa as yet but the club have made him unavailable for selection in light of the serious allegations against him.
The Mirror reports that Sakho could be forced to miss up to a year of action should he be found guilty. However, Liverpool will keep their place in the Europa league as under the rules, a team will be disqualified only if two players of the side fail a drug test.
Sakho is believed to have taken a banned fat burning drug. Fifa had strictly warned players against using such medication. Should Sakho be found guilty, he will not only miss the European Championships scheduled in France later this year, but also not be a part of Liverpool's squad for the foreseeable future.
His teammate Kolo Toure was handed a six-month ban in 2011 for a failed drugs test during his time in Manchester City but Sakho's punishment is likely to be much more severe especially with the higher bodies clamping down on drug abuse. A final verdict will be given when the committee tests a "B" sample later in the week to confirm the presence of a banned substance.
Sakho was left out of the Liverpool squad which drew 2-2 against Newcastle on 23 April, and is unlikely to play any part in the tournament unless he is given a clean chit by Uefa. This will come as a major blow to the Reds, as Sakho had built a good rapport with Dejan Lovren and was instrumental in their recent good form in Europe and domestic competitions.
© Copyright IBTimes 2023. All rights reserved.