Jurgen Klopp has revealed that he is wary of Manchester United's physical presence with the kind of players they have but Liverpool have strengths of their own, which they have to utilise should the Red Devils resort to that sort of attack. Jose Mourinho has a host of big players who can punish the Reds in the penalty box and in midfield, with Marouane Fellaini, Paul Pogba and Zlatan Ibrahimovic all capable of winning the ball in the air.
Liverpool are strong favourites coming into the fixture given their current form, winning their last four games in the league, compared to United, who have only one win from their last four. Anfield will be bustling with the kind of play their team have portrayed over the past few months and a win here will allow them to go joint top with Manchester City and Arsenal, something Klopp will have an eye on.
Mourinho has a long history with the Reds, which started after being beaten by Rafa Benitez's side en route to Liverpool's historic Champions League triumph at Istanbul in 2005. He had his revenge two years ago when his Chelsea side beat the Reds, which ended their challenge for the title. He will be looking to make it three on the bounce and get his team back on track after a disappointing few match days at Old Trafford.
"We have already started to stretch our players!" Klopp joked, as quoted by Goal, when asked about United's physical advantage. "Seriously, though, I would imagine that if United start putting their tall players in the box they will be fighting for the result and for that to happen it must mean that something we did must have worked pretty well.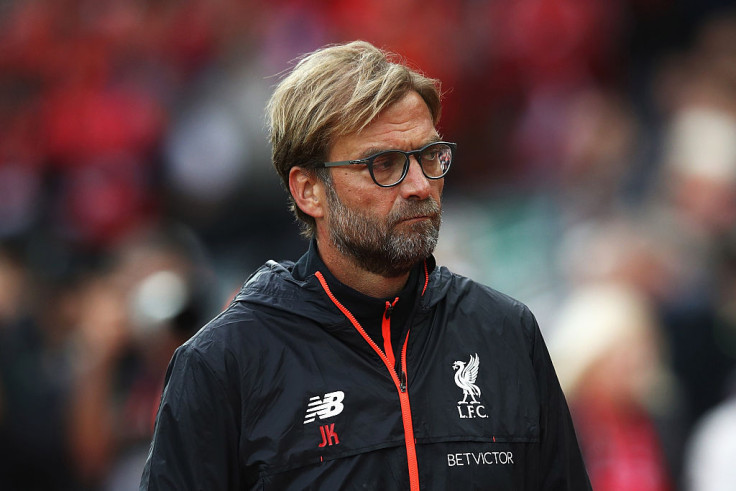 "We know about United's physical strength and we cannot do anything to change it, all we can do is try to avoid situations where they can use it. But we have strengths of our own and first we must concentrate on what we do well."