Manchester United manager Jose Mourinho has revealed that playing Liverpool does not mean anything special to him and that he will treat the game just as any other game against a big team. The Red Devils have a long standing rivalry against the Reds, who will go joint top of the league should they get three points at Anfield, with Manchester City dropping points against Everton.
Liverpool have turned a corner this season with Jurgen Klopp instilling belief in the squad, leading to them playing like proper challengers for the title. They are favourites going into the fixture on current form and Mourinho's men have to put their best foot forward if they have to come out with anything from the fixture. The Reds are on a four-match winning run, in stark contrast to their opponents, who have won only one from their last four league games.
"For me, playing Liverpool is just to play against a big club. In Madrid, I wanted to play against Barcelona and I wanted to play against Atletico and against Valencia. In Inter, I wanted to play against Milan, against Juventus, against Roma. In Chelsea, I wanted to play against Man United, against Liverpool, against Arsenal, against all the big clubs in the country," Mourinho said, as quoted by the Mirror.
"And now at Man United it is the same so I love to play against the big opponents — and Liverpool is a big opponent. "
Mourinho's rivalry with Liverpool goes back to his first stint at Chelsea where they lost to Rafa Benetez's side in the Champions League, leading to the Reds writing history at Instanbul. Mourinho took his revenge in the 2013/14 season where his side's win over the Reds ended Liverpool's title challenge and allowed Manchester City to sneak in at the top. Mourinho stated that it was a personal victory for him as he was not happy with the way the scheduling was done to suit the Reds.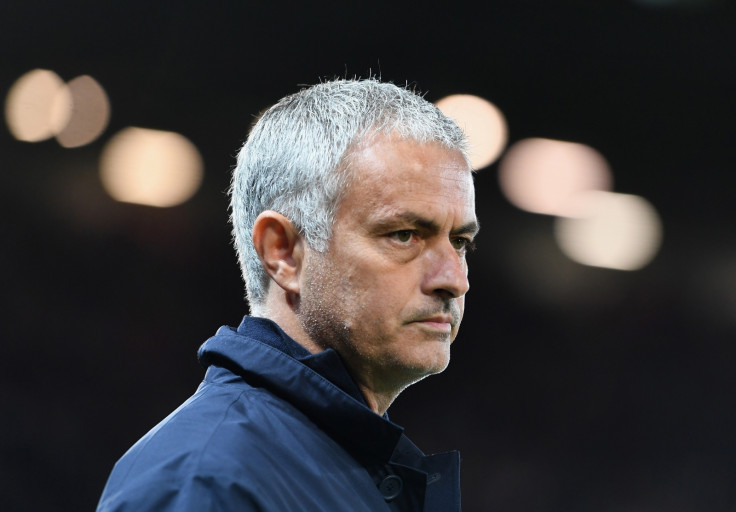 "I celebrated in 2014 because of what happened before that match. Chelsea had a Champions League semi-final to play and we wanted to play Liverpool on the Saturday because the Champions League was on the Tuesday.
"What happened was that we had to play on the Sunday, when Atletico Madrid were playing on the Friday. So we felt that match was set-up for Liverpool to be ­champions. In fact we went there with the players that were not playing against Atletico, because we had no chance of the title," he added.