Liverpool Midfielder Adam Lallana Reveals Combination of Reasons for Quitting Southampton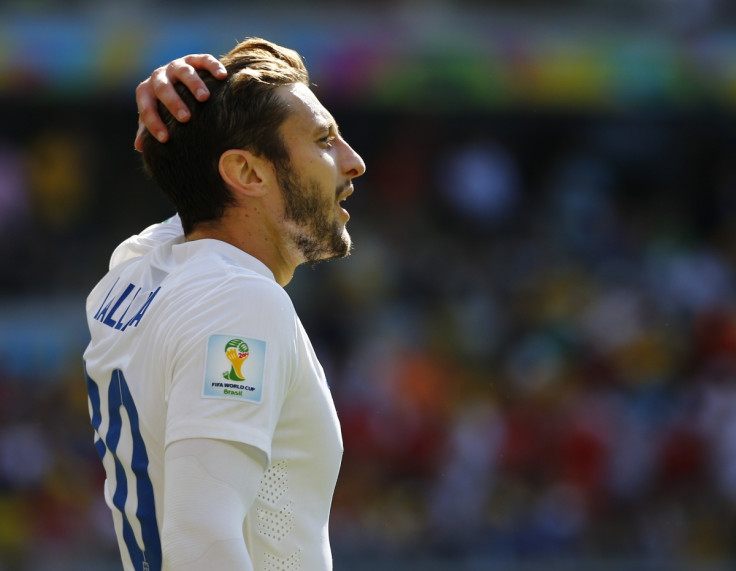 Liverpool midfielder Adam Lallana has denied forcing a move away from Southampton in the summer when the Reds came calling.
The Saints lost many top players during the summer transfer window, but the biggest loss was their former captain and talisman Lallana's departure to Anfield.
However, the England international has denied claims that he threatened the Saints with an ultimatum that he will never play for the club again, in order to secure a move to Liverpool.
But Lallana has admitted that he did ask the club to agree a deal with the Anfield outfit as he could not say no to an opportunity to play for a club like Liverpool.
"I didn't say I'd never play for the club again. That's completely false," Lallana said, as quoted by the Mirror.
"Once I knew Liverpool's interest, I asked the club if they could come to an agreement and that it would be my wish to leave and join Liverpool. I'll make no secret of that. I'm an ambitious person."
"I could have stayed at Southampton until I retired and finished my career there. But at the age I was at, and with the opportunity I had, I couldn't have turned it down. I would have regretted it at the end of my career if I had," the former Saints skipper explained.
The 26-year-old midfielder maintains that it was one of the hardest decisions he has made, but explained that the opportunity to play in the Champions League and work with Brendan Rodgers was too tempting an offer to turn down.
"It was a difficult decision, not an easy one. But it's such an historic club. The manager was a big influence, the way he played his football. Champions League football is another level, too. You want to be playing that and testing yourself. It was a combination of those reasons," Lallana concluded.
© Copyright IBTimes 2023. All rights reserved.