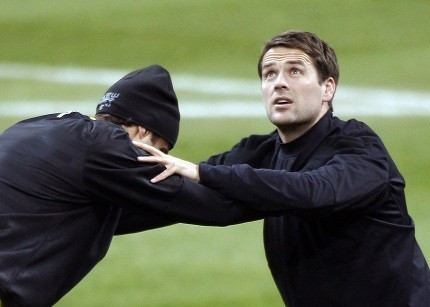 Sir Alex Ferguson believes Liverpool prevented Michael Owen from reaching his full potential as a footballer.
The former England international joined the Reds' academy at the age of 12 back in 1991. The striker broke into the Merseyside outfit's first team in the 1997/98 season and soon became a regular in the club's starting line-up. However, Ferguson feels that Liverpool should have given the player more time to develop.
"You can play too much football, particularly young players growing and developing physically. That's exactly what happened with Michael. He would've been a far better player if he'd been allowed to improve technically and develop rather than playing all the time," the Daily Mail quoted the Scot as saying.
At the age of 17, Owen played 44 matches for Liverpool in his debut season, after playing for the England's junior team in the 1997 FIFA World Youth Championship in Malaysia. He also featured at the 1998 World Cup in France and went on to play 40 more games for the Reds the following season.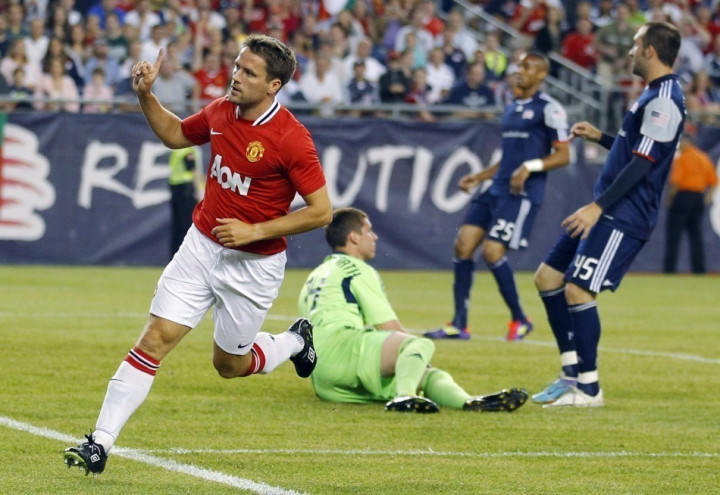 "When the England youth team played in that tournament in Malaysia we had two players in the tournament at the same time, [John] Curtis and [Ronnie] Wallwork. We gave them a month's rest after they came back from the tournament but Liverpool put Owen right back in the first team. And then the following season he played in the World Cup so he never had a summer break," Ferguson stated in a video on The Sun website.
"I don't think he was allowed to develop technically, as he himself said to me when I discussed it with him. It's maybe a bit churlish to say that's the reason he wasn't better. I think he would have been better technically but he was still a fantastic player," the 70-year-old pointed out.
Owen left Liverpool to join Real Madrid in 2004, after making around 300 appearances for the Reds in all competitions, scoring 158 goals. The 32-year-old signed for Stoke City for this season, after being released by Manchester United at the end of the last campaign.