Liverpool are unlikely to make a move for out-of-favour Manchester City goalkeeper Joe Hart before the end of the transfer window, as they are happy with their goalkeeping options.
The Daily Mail says Reds boss Jurgen Klopp had not considered a move for Hart prior to the 2-0 defeat against Burnley at the weekend.
The paper claims Hart, 29, is furious with City for not giving him and his agent time to find a new club.
He reportedly believes manager Pep Guardiola had decided to drop him from the first-team before the end of last season and that City had chosen not to put him up for sale sooner as they feared the price of goalkeeping targets rising.
Hart's former understudy Willy Caballero has started both of City's league fixtures, but reports suggest the Englishman could be restored to the starting XI for the second leg of the Champions League play-off against Steaua Bucharest on 24 August.
City are close to completing a deal for Barcelona goalkeeper Claudio Bravo, potentially leaving Hart third in the pecking order at the Etihad.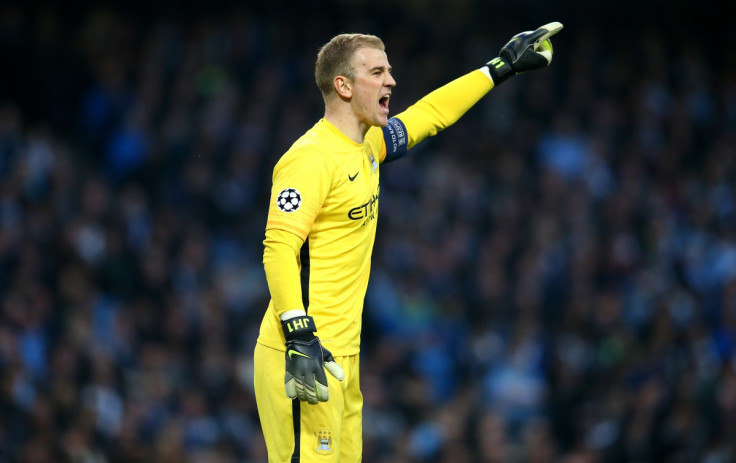 The Daily Mail says Hart's options to move are now limited, with most clubs having already sorted their goalkeeping situations earlier in the summer.
Everton have been linked with a season-long loan move for the player but are not keen on paying the England star's £135,000 ($180,000) per week wages.
The Toffees' crosstown rivals Liverpool are reported to be happy with their goalkeeping options, with current number one Simon Mignolet held in high regard.
Spanish club Sevilla's interest in the player has also reportedly dwindled.
New England manager Sam Allardyce said he was worried about Hart's situation at City, but said he will be included in the Three Lions squad to face Slovakia in next month's World Cup qualifier.
"We want as many players as possible in their club's first team that join up with the squad, then go on to play for England and be successful," the former Sunderland boss told the BBC.