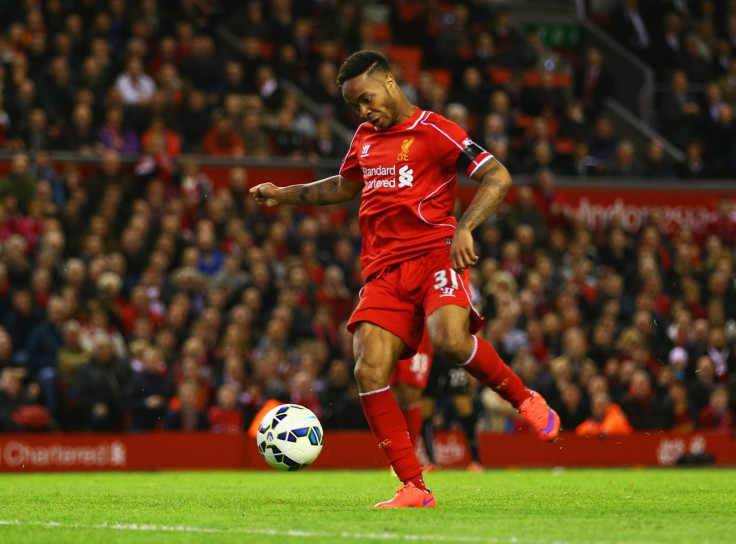 Liverpool legend Phil Thompson feels it will be difficult for the Reds to hold on to Raheem Sterling after failing to qualify for the Champions League and believes that the striker could leave the club in the summer.
The 1-1 draw with Chelsea on Sunday, 10 May at Stamford Bridge all but ended Liverpool's hope of qualifying for the elite European club competition and this could play a major factor in the Merseyside club's ability to attract top-class players.
Sterling has been linked with a move away from the club since the turn of the year, and has already revealed that he rejected a £100,000-a-week contract offer from the cub, while Brendan Rodgers also revealed that talks about his future have been pushed until the end of the current campaign at the insistence of his representatives.
Sterling is entering the final of his contract and has been linked with moves to Liverpool rivals Arsenal and Manchester City, and apart from the English teams, Real Madrid have also admitted their interest in the player through reserve team coach Zinedine Zidane.
The former Liverpool defender has made it clear that even if the QPR youth team player stays with the Merseyside club, Rodgers has to buy a top quality striker, as he feels that Sterling is best suited in the wings.
He believes that the young winger, who has been one of the shining lights in Liverpool's disappointing campaign does not have the strength required from a central striker and is confident that he will not get the Reds, 25 goals a season. Sterling has scored seven goals and provided a similar number of assists for the team thus far this campaign.
"I think it will be very difficult for him to stay at Liverpool now. He's shown all the signs that he's ready and prepared to leave the club," Thompson said, as quoted by the Liverpool Echo.
"But if he was to stay I would like to think his role will be on the flanks – I don't think Liverpool can even contemplate him being their main striker next season, because he's not a natural goal scorer."
"Liverpool need somebody who's going to get you at least 15 league goals and maybe 25 overall – Raheem Sterling is not going to get you that," the former Reds defender explained.
"He's done well for the team – he's helped them out up front this season, but I think everyone can see that he's not quite strong enough for it."
"So, no matter where he is next season, I think his best role is out wide rather than through the middle," Thompson concuded.