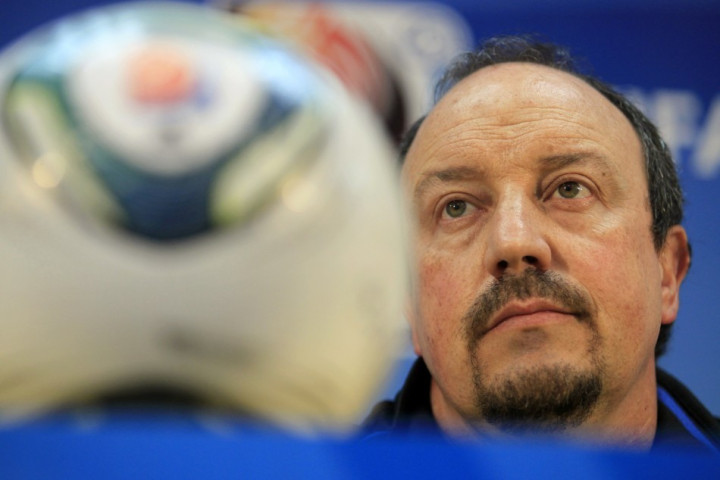 Ex-Liverpool manager Rafa Benitez has accused former club owners Tom Hicks and George Gillett of failing to support the club's title aspirations when he was in charge. The former Valencia and Inter Milan boss writes, in his new book Champions League Dreams, Hicks and Gillett failed to provide him with public and financial backing at critical times in the 2008/09 and 2009/10 seasons. Benitez claims that had such backing been provided, he could have won the Premier League title in 2010.
"For five years I had been a football manager at Liverpool. By the start of my sixth, it was clear I had become something else entirely. I was suddenly supposed to be a bank manager," the 52 year old writes, adding, "Decisions were being made to appease the banks, not the fans. That is how serious the situation with the owners, Tom Hicks and George Gillett, had become."
The Reds finished second in the league in 2009, with 86 points from the season and only four behind champions Manchester United. The next season the Reds finished seventh, with 63 points. It was a total vastly inferior to champions Chelsea's 86 and only a precarious two ahead of local rivals Everton. The squad at the time consisted of players like Xabi Alonso, Javier Mascherano, Albert Riera and Fernando Torres, as well as Finland's Sami Hyypia, Danish international Daniel Ager and Slovakian Martin Skrtel in defence. Benitez writes that he needed three players to complete his title-winning squad - Frenchman Sylvain Distin, West Ham United's Matthew Upson and Fiorentina's Stevan Jovetic.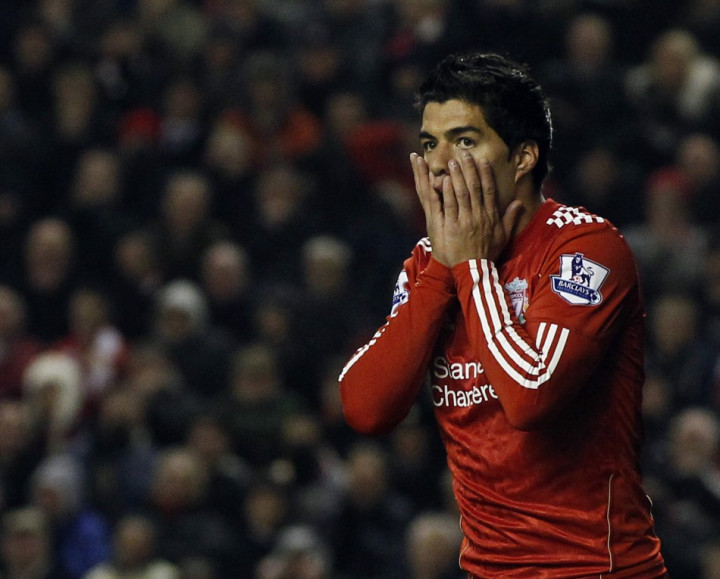 "Attempting to work in the transfer market that summer was almost impossible. We knew we would need cover and support for Fernando Torres, as David Ngog was still developing, and we had raised the cash to find it. The player we identified to fill that role was Stevan Jovetic, a young Montenegro forward playing for Fiorentina in Italy," Benitez explains, adding, "The funds we thought we had available would also have stretched to another central defender, to provide cover for Jamie Carragher, Martin Skrtel and Daniel Agger."
Benitez was ultimately fired for that seventh place finish but he remains adamant that he could have gone one better that year, had he received the support promised to him.
"That was supposed to be our year, the season it all came together. Instead it was a long, hard campaign, a battle from start to finish," he rages, laying the blame for the club's present predicament at Hicks and Gillett's door.
Meanwhile, Benitez has also claimed he was surprised by the club's failure to approach him to re-take the managerial post at Anfield, following the sacking of club legend Kenny Dalglish earlier this year. However, the former Real Madrid youth coach has also claimed he believes the club has the players to ensure a top four finish this season and they have a good manager in Brendan Rodgers.