Liverpool: Reds should not force Raheem Sterling to stay says former manager Roy Evans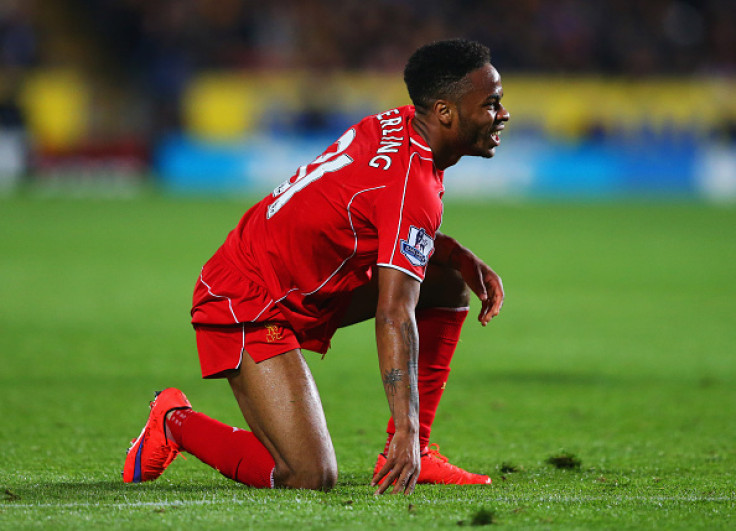 Roy Evans says Liverpool should allow Raheem Sterling to leave if he does not wish to continue in Anfield.
The 20-year-old has two years left on his contract and has turned down a chance to sign a new deal. His agent has already confirmed the winger will not sign a new deal and reports have emerged that Sterling will leave the club in the summer.
Evans, who managed Liverpool from 1994 to 1998, believes the Merseyside club is the right place for Sterling's development. The former Reds manager has urged the winger to continue at the club and make a big money move to Real Madrid or Barcelona in the future.
"At his age, it's difficult and it can knock your confidence. It will be a loss for Liverpool as I think he is a great talent and with his potential, he could go far but if he doesn't want to stay, there then there's no point trying to keep him," Evans told Sky Sports.
"I think the best thing for him to do is to stay, learn a bit more from Liverpool and then if further down the line you want to go to Real Madrid or Barcelona, then you can.
"I think Roy was a bit unkind when he said he has to get a thick skin. When you're a young kid and you're getting a lot stick from the Liverpool fans, you have to take it on the chin," he added.
Sterling is attracting interest from Manchester City, while their derby rivals Manchester United are also in the race to sign him. Manuel Pellegrini's side are believed to be leading the chase to land the England international.
Evans claims Sterling's desire to leave Liverpool is not down to money, but admitted that he is not aware of the real reason behind his decision to leave Brendan Rodgers' side.
"That's been a worry for a while. Obviously I'm not privy to what happens in dressing rooms nowadays. Raheem is not quite the finished article yet and it's disappointing that he wants to move somewhere else. I don't think it's all about money," the former Reds manager said.
"At the end of the day, £100,000 or £200,000 doesn't really make an awful lot of difference. I would just like to know the real reason why he wants to leave," Evans concluded.
© Copyright IBTimes 2023. All rights reserved.