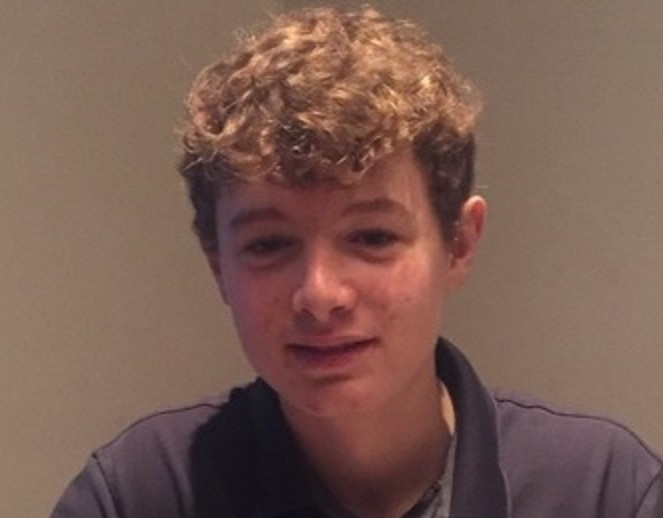 Lewis Dunne, the 16-year-old boy gunned down on a towpath in Liverpool, may have been killed by a gang on quad bikes. The teenager was found near Burrows Court in Eldonian Village, Vauxhall, by a passer-by, who gave him first aid before Merseyside Police arrived at around 11pm on Sunday.
The Alsop High student passed away later at the Royal Liverpool University Hospital, and a post-mortem examination found that he died from a single shotgun wound to the back. A murder investigation has been launched and police have examined a cordoned-off section of the towpath, Burrows Court and police divers investigating a canal near to where he was shot.
House to house inquiries are continuing in the area. Lewis is the third teenager to be murdered in Liverpool this year. The force did not comment on reports of a "gang fight" in the area before his death.
The Leeds and Liverpool Canal Towpath sits near low-rise, recently built housing association estate called the Eldonian Village, roughly half-a-mile north of the city. Earlier this year Vinny Waddington, 18, and Kevin Wilson, 17, were also gunned down in the city.
One resident, who did not wish to be named, told the Liverpool Echo that they believe that the murder was linked to gang violence: "My boy lives around here and it worries me. I heard a gang from Stanley Road came down last night for a fight. Apparently they all arrived on quad bikes."
Assistant Chief Constable Ian Pilling of Merseyside Police said: "No mother or father expects to bury their child at the age of 16 years. It is difficult to imagine what Lewis' mother and father are going through at this moment in time.
"I believe someone, somewhere, knows who has done this, and would ask them to search their conscience and do the right thing. Your information could help us make significant progress in this inquiry."
Anyone with information is asked to call the specialist Matrix team on 0800 230 0600, or the confidential Crimestoppers line on 0800 555 111.