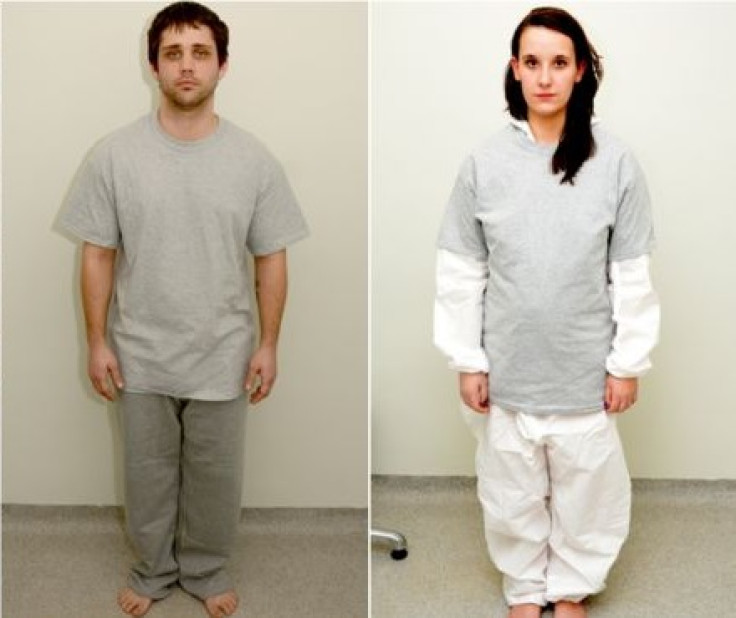 The step-brother of murdered Bristol teenager Becky Watts has been sentenced to a minimum of 33 years in prison. Nathan Matthews admitted killing the 16-year-old and sawing her body into pieces but said it was part of a prank to "scare" her that went wrong.
But it took a jury just three hours on Thursday (12 November) to find the 28-year-old guilty of murder, while his girlfriend Shauna Hoare, 21, was sentenced to 17 years' imprisonment for manslaughter after she was acquitted of murder.
An emotional Judge Mr Justice Dingemans appeared tearful as he paid tribute to Becky's family. He earlier told the court there crimes were sexually motivated and that Matthews faced his whole life behind bars.
"In my judgement the appropriate sentence for Mr Matthews is a mandatory life sentence, with a minimum term of 33 years," he said. "This means that Mr Matthews, as a 28-year-old man, will be 61 before he might be considered for release, and the reality is that he might never be released."
'Grotesque actions'
Becky, 16, was murdered in her home in Crown Hill, Bristol, on February 19 this year. After killing Becky, Matthews and Hoare then dismembered her at their home address in Cotton Mill Lane, Bristol, over the next few days. Her body parts were then taken and stored in the shed in Barton Court.
Senior Investigating Officer Detective Superintendent Mike Courtiour said: "Nothing will ever fill the void left by Becky's murder but I hope the sentences passed down today will bring some comfort to her family, and the wider community who have been affected by these horrific events.
"Matthews and Hoare have never shown any remorse for their grotesque actions and today's sentence reflects their refusal to take full responsibility for their callous crimes.
"Our thoughts remain with Becky's family and friends who have suffered unimaginable pain and distress over the past nine months."