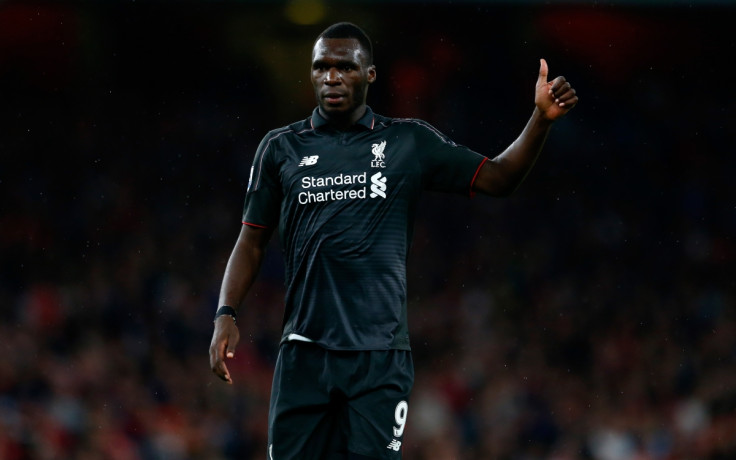 Aston Villa manager Tim Sherwood says the club could have sold Chri stian Benteke to Liverpool for £100m ($154m) had it not been for the Belgium international's release clause. Benteke moved to Anfield in the final transfer deal completed by Brendan Rodgers prior to his sacking at the start of October.
Benteke switched to Merseyside for a fee in the region of £32.5m, according to Sky Sports. The 24-year-old has endured a slow start to life with the Reds, scoring just two goals in six starts and missing the last month with a hamstring injury.
The absence of Benteke has also damaged his former club Villa, who are second-bottom of the Premier League after suffering their seventh defeat from their opening nine games at Chelsea. Though Liverpool have only enjoyed sporadic glimpses of Benteke, Sherwood – whose position is under pressure – says Villa have been hit hard by his departure.
"Benteke leaving was absolutely the same as Suarez, or Gareth Bale," he said of the exit of Benteke to Liverpool after the loss at Stamford Bridge, according to Four Four Two. "If he didn't have a clause in his contract then £100m wouldn't have taken him away from us.
"He wasn't worth selling for any money [to Liverpool]. No money can guarantee you Premier League survival – that player could.
"It's all relative but we scraped through relegation last season and were the worst team left in the Premier League. We lost our three best players and that should put it in perspective.
"You do drop, we can't afford to drop. We have to make sure we stay at least where we were, and higher. That's the size of the task ahead. We knew it wasn't going to be easy and I think all the decision-makers at the club appreciated that."