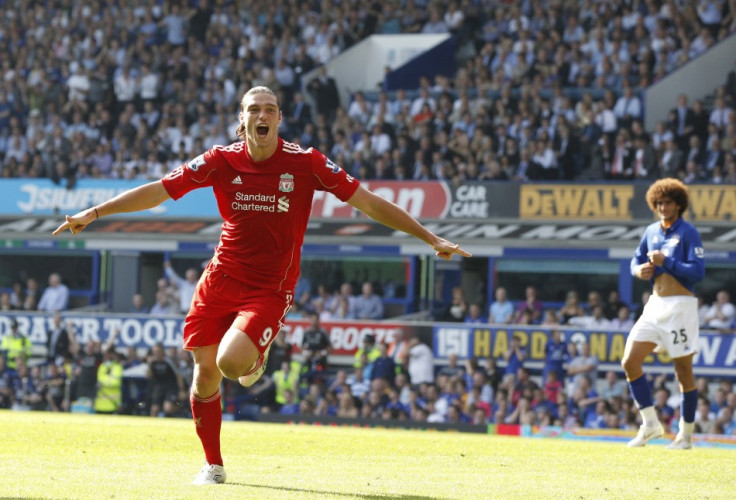 Liverpool manager Kenny Dalglish believes Andy Carroll is "playing his best football" for the club and is pushing for inclusion against league leaders Manchester City at Anfield on Sunday.
Carroll, 22, impressed during the corresponding fixture last season, scoring twice as the Reds ran out 3-0 winners.
However, Liverpool's £35m record signing has struggled to convince Dalglish that he warrants a place in the starting line-up this season, with most of his eleven appearances coming from the bench.
But the Liverpool manager stressed that Carroll remains in his long-term vision for the club and said the player is in arguably the best form of his career.
"You take into account first and foremost what's happening at the moment, and take it from there," Dalglish said.
"Andy scored two great goals against them last year but we got our reward for that and so did Andy. That's not to say because he scored two last year he's going to score two this year.
I went on record as saying Stoke and West Brom have been his two best games for us."
Dalgish also used the press conference to reiterate that Liverpool captain Steven Gerrard remains side-lined with an ankle infection.
Gerrard has been out of action since late October but Dalglish remained upbeat about his long-term fitness.
"Like we've already said, we are delighted with the progress he's making and we've said that we won't put a date on his return - and we won't put a date on it now. We are very happy with his progress."