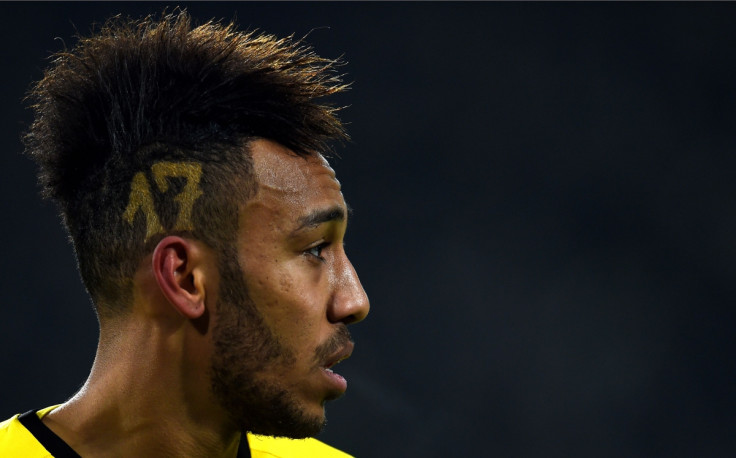 Liverpool should target players with aspirations of playing in the Champions League rather than pursuing the likes of Borussia Dortmund striker Pierre Emerick Aubameyang and Bayern Munich's Mario Gotze, according to former goalkeeper David James. Jurgen Klopp has already made two additions to his squad this summer in the form of Joel Matip and Loris Karius but big-name signings are expected to follow.
After taking over from Brendan Rodgers last October Klopp guided the Reds to two cup finals – losing to Manchester City in the Capital One Cup and Sevilla in the Europa League – in an encouraging end to their season.
Much is expected of the German in his first full campaign in charge and he is expected to orchestrate an overhaul of the Merseysiders' squad.
But in order for Liverpool to force their way into the Premier League's top four and qualify for the Champions League, there is a perception the club must improve the number of world-class players in their squad to compete with their domestic rivals. But James feels that with those players out of reach, Klopp must recruit individuals motivated for the challenges ahead.
"Jurgen will know what he needs and he'll know what's available," James told The Express. "That's the other thing with the Champions League - all of a sudden every player has a premium for being a Liverpool signing, but an added premium because they're a Champions League signing.
"But they don't have the Champions League premium. So rather than having to go and get the big names, the likes of Aubameyang because we want to win the Champions League and do well in it.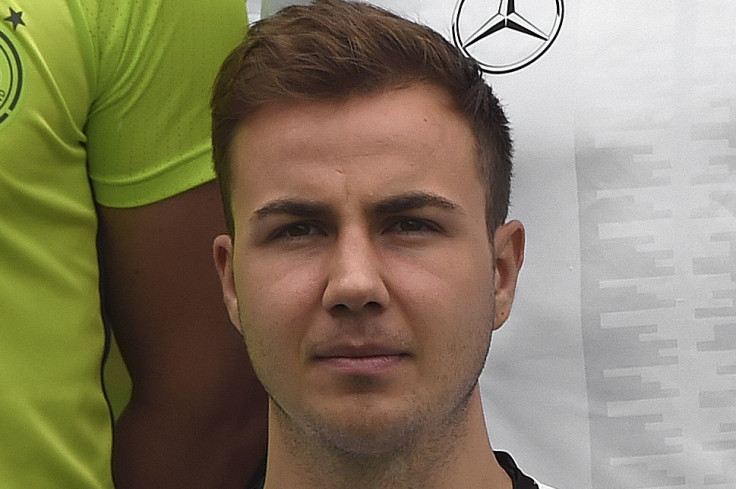 "Well Aubameyang, arguably, wouldn't go to Liverpool without Champions League football so you end up signing someone who is more hungry, and I say that with respect, with someone who wants to get in the Champions League rather than playing in the Champions League, and I think that's the best way."
After scoring 39 goals in all competitions last season, Gabon international Aubameyang has been linked with a £70m move to Manchester United, according to The Daily Mail, while the rumours regarding Gotze's future at Bayern persists. The Germany international has been linked with a £20m move to Liverpool, according to The Sun, but James is unsure the club could lure the attacking midfielder to the Premier League.
"I don't know whether the Gotze links are true, whether it's in the pipeline [or not]," the ex-England international added. "Given the way Liverpool seem to do their transfer business it suggests that it won't happen because I can't think of one Liverpool player being talked about for months before we'd signed him.
"It's literally 'Liverpool are interested, they get him' rather than 'Is it? Is it not?' [Loris] Karius is a prime example of that. I think it was less than a week from anyone knowing about him before he signed."