Liverpool are interested in bringing Eintracht Frankfurt star Carlos Zambrano to Anfield at the end of the season as a replacement for their veteran, Jamie Carragher, who is set to retire this summer. The Bundesliga side's sporting director Bruno Hubner revealed interest from the Merseyside club to sign the defender. However, Hubner also admitted the Reds has not yet approached with an offer for the services of the 23-year-old centre back.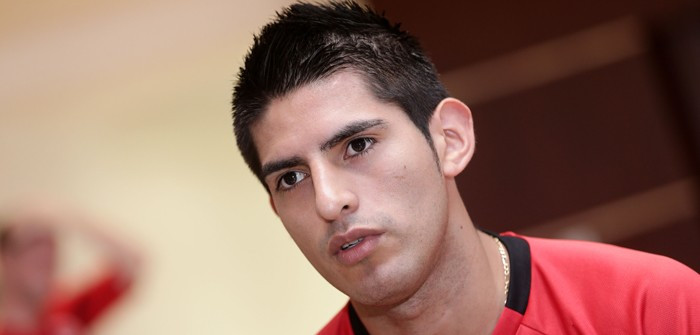 "There is interest from Liverpool in Carlos Zambrano. They have asked about him, but there has not been an offer yet," Frankfurt sporting director Hubner told the Mirror.
The Peruvian international has been an integral part of the Frankfurt's back four, which has now seen them sit in the fourth position in the German league table after getting a promotion from Bundesliga 2 only last season.
Should Brendan Rodgers sign Zambrano at the end of the season, it is likely to add more value to Liverpool's back four. However, the Reds first choice centre back Daniel Agger has been linked with a move to Spanish giants Barcelona while Martin Skrtel could leave the Merseyside after revealing conflict with the Kop manager.
In addition to this, Welsh international Ashley Williams is also on Liverpool's radar as the ex-Swansea manager is looking to reunite with his former player at Anfield.
Carragher: No Second Thoughts on Retirement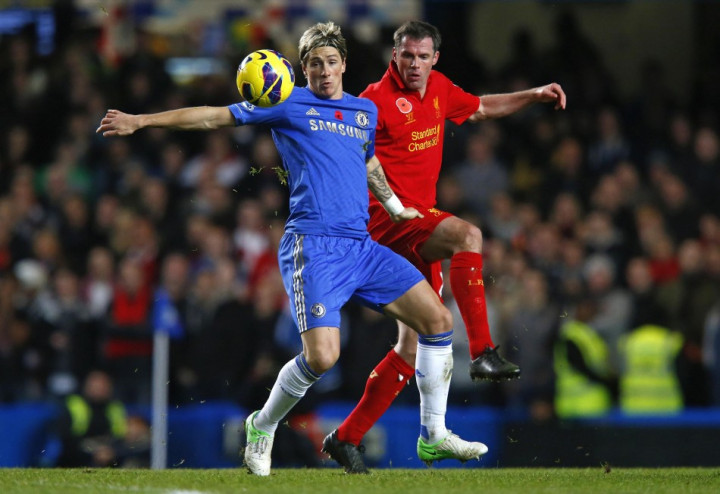 Meanwhile, Carragher revealed he will not re-consider his future beyond this season. The 35-year-old had earlier announced his retirement and the Reds veteran claimed that he has no "second thoughts" on playing for Liverpool as he wants to end his career on a high.
"I made my decision and nothing that's happened since has changed my mind about that. I've not had any second thoughts just because things are going well. People say because I'm playing I should carry on for another year. But in fact being back in the team only confirms for me that I've made the right decision," Liverpool Echo quoted the defender as saying.
"I want to go out on a high, proving I can still perform at that level. I want to stay in the team for the rest of the season and help the club get as many wins as possible - that's my target. I can't think of a better way to go out," he added.