Liverpool manager Jurgen Klopp remains hopeful star duo of Philippe Coutinho and Emre Can will remain at Anfield if the Reds make progress this season.
The 25-year-old Brazil international was wanted by Barcelona in the summer transfer window. He even handed in a transfer request to force a move away from the Merseyside club. However, Liverpool resisted any offers from the La Liga giants as they had no intention of selling Coutinho.
Barcelona are still believed to be interested in signing the former Inter Milan man. The Catalan club are reportedly planning on making a fresh approach in signing Coutinho in the mid-season transfer window.
Can, on the other hand, has less than one year left on his contract. The German international wants Liverpool to insert a release clause in his new contract, which the Reds are unwilling to meet, resulting in a contract standoff.
Klopp stressed that he had "no idea" if Coutinho will be at Liverpool beyond this season, but said the playmaker and Can are currently focused on their upcoming fixtures.
"What I can say, in general as a club, and how I understand it, we have to still create a situation where players want to be part of it with all they have," Klopp was quoted as saying by the Liverpool Echo.
"In this moment, we have this. Nobody thinks about January, nobody thinks about June or July. Everyone wants to now be part of this but there will come transfer windows and we will see what happens.
"I always said if players come (to us) early enough then always we will find a solution, that's not a problem.
"We have to do as a club everything until the players give me signs that they are somewhere else or whatever. I don't think about it. If I start now asking Emre every day: 'How is it going then?....' So far there is not a shadow of a doubt that he's 100% here."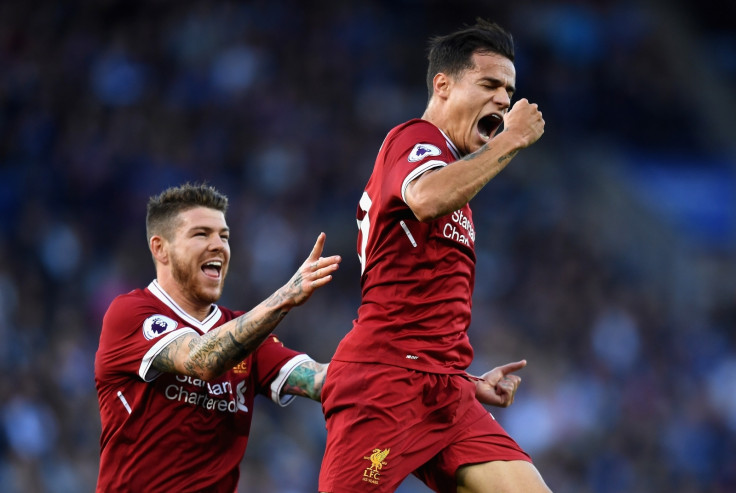 Asked if Coutinho could be at Liverpool next season, Klopp said: "I've no clue. We will see. We don't talk about things like this. Can you imagine what it would be like if it was like this and I said: 'Yes, we have an agreement'?
"In this moment the 100% truth is that nobody thinks about this. We don't talk about it, why should we?
"In both cases it would not make sense – no there is no agreement, yes there is an agreement. It is not important in the moment. We have other moments when we have to talk about these things but not in October."
Can has long been attracting interest from Juventus. The Turin club even confirmed their interest in signing the midfielder in the summer transfer window. According to the Corriere dello Sport via The Sun, Manchester United are also interested in signing the 23-year-old Liverpool midfielder.