Stoke City have confirmed they still retain an interest in signing out of contract England striker Michael Owen, despite reports linking the former Real Madrid star with a return to hometown club Liverpool.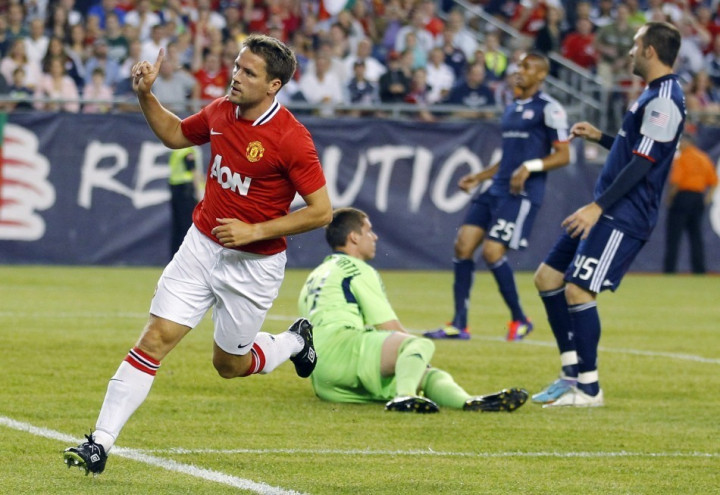 "I would love to sign Michael. If we can do it, we will do it, and do it on the basis that we did with Jonathan Woodgate and players like that. If he's in the team he will get paid, and if he isn't he won't get paid so much," Potters' manager Tony Pulis explained. Incidentally, the suggestion here is a pay-as-you-play contract and it remains to be seen if Owen will be willing to accept such a deal.
Owen, 32, was released by Manchester United on a free transfer earlier this summer, after injury problems and a lack of form led to him being frozen out of the first team at Old Trafford and eventually allowed to leave. A number of reports then surfaced, amidst comments by the player he wanted to remain in the Premier League, linking the 2001 Ballon d'Or winner with moves to Stoke, Southampton, Everton and, finally Liverpool.
The reports of a possible move back to Anfield come after Reds boss Brendan Rodgers admitted he needed a new striker and would consider any player that improved the squad and a note by ESPN suggested Liverpool would open discussions with Owen in the near future.
Owen's own comments are giving little away. The striker's tweets have confirmed he is in talks with an unspecified number of clubs but would not make an immediate announcement.
"Reading my timeline. 99% of people asking where I will be playing next. I know who is interested but nothing will be done until next week," a tweet, posted on 2 September, reads.
Angry Owners Defend Club
Meanwhile, an incensed club owner has written an open letter to Liverpool fans, looking to defend the club's transfer decisions in the summer. The Reds have been criticised for a lack of serious activity, compared to the likes of Chelsea and Manchester City, as well as mis-handling the Andy Carroll saga and leaving manager Brendan Rodgers without enough first team strikers.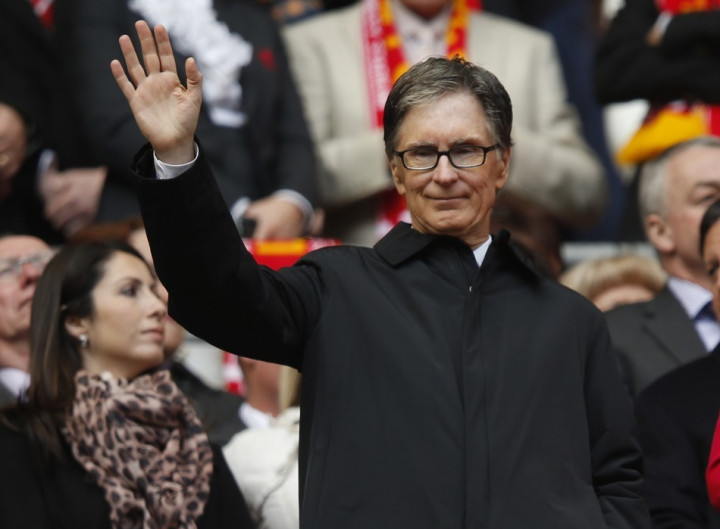 John W Henry, principal owner of Liverpool Football Club, wrote on the club's official Web site:
"I am as disappointed as anyone connected with Liverpool Football Club that we were unable to add further to our strike force in this summer transfer window. But that was not through any lack of desire or effort on the part of all of those involved. They pushed hard in the final days of the transfer window on a number of forward targets and it is unfortunate that on this occasion we were unable to conclude acceptable deals to bring those targets in. But a summer window which brought in three young, but significantly talented starters in Joe Allen, Nuri Sahin and Fabio Borini as well as two exciting young potential stars of the future - Samed Yesil and Oussama Assaidi - could hardly be deemed a failure as we build for the future."