The most distressing outcome of Liverpool's wastefulness in front of goal this season may be what Kenny Dalglish has revealed about himself. It has been disconcerting to watch the Liverpool manager slip-slide so easily into voicing the defensive arguments of one who chooses to blame Lady Luck rather than his strikers' inability to find the back of the net.
Saturday's 3-0 victory against Norwich can only provide a temporary salve to Liverpool's deep-seated problems up front. This was the sixth time all season the Reds have managed more than three goals in a single match (Manchester City have succeeded in reaching that target 19 times, Manchester United - 13) and supporters will hope for a corrective shift towards a high-profile candidate in the club's transfer policy over the summer.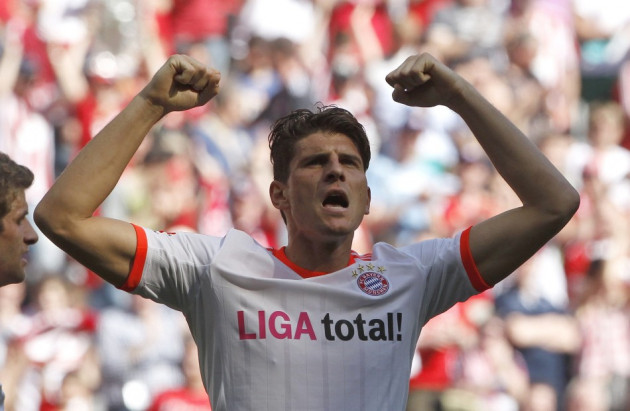 Liverpool's struggles in front of goal have been well documented. The club would be fourth if all shots that hit the woodwork (31) were counted as goals and they have managed a miserly 43 goals in 35 league games. If Dalglish is given the funds to invest in the squad in the close season, he will be free to overhaul a goal-shy attack and former club stalwart Jan Molby has implored the manager to invest in an out-and-out goal scorer.
"Once is unlucky, twice is unfortunate, three times is careless. But Liverpool FC's goal scoring problems have gone beyond that," Molby told the Liverpool Echo.
"It's a real worry, and it needs to be addressed during the summer months. Kenny Dalglish will know that more than anybody.
"It won't be cheap. Goalscorers tend to be expensive, and they are in short supply. But they are out there. Liverpool need one."
And the former Liverpool midfielder, who scored 44 goals in 218 appearances for the Reds in a 12-year playing career, believes he knows just the striker to solve the club's goal scoring woes.
"Watching the Champions League semi-finals this week, it was striking to see Mario Gomez leading the line for Bayern Munich," said Molby.
"Liverpool were strongly linked with a move for him a couple of years ago, and look at where his goals have got Bayern. Not a phenomenal footballer, but a priceless goal scorer.
"I've mentioned Radamel Falcao from Atletico Madrid before, and I think he definitely fits the bill. How much would he cost, though? And would he want to come to a club that isn't in the Champions League? These are important questions, and shed some light on just how hard it is to get things right.
"But that is the challenge facing Liverpool this summer. It is a big one, and a massively important one."