Brendan Rodgers is reportedly interested in Dutch goalkeeper Michel Vorm. The Telegraph believes the ex-Swansea City boss is set to return to his former club in the summer, in a bid to sign more of their players. The Mirror has linked the Swans' captain, defender Ashley Williams, with a £10m switch to Anfield. And Rodgers has already signed Welsh midfielder Joe Allen from the Liberty Stadium club.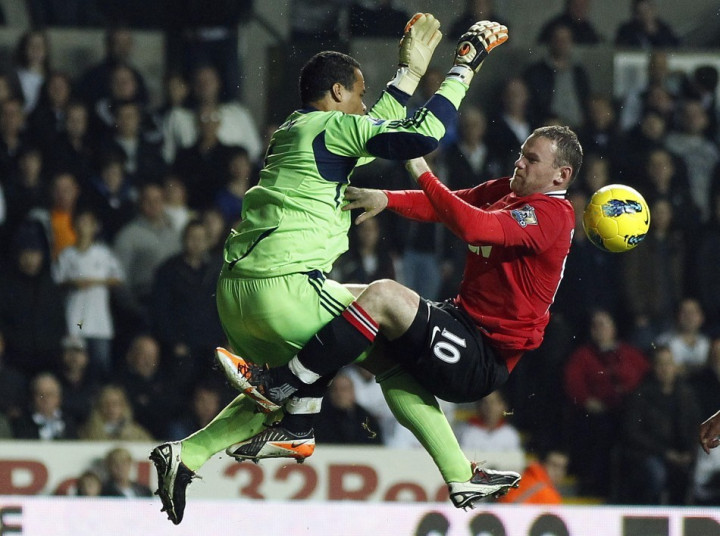 The 29-year-old Vorm was signed by Rodgers, for the Welsh club, in 2011. The goalkeeper, who cost only £1.5m at the time, has proven himself to be a top asset to Michael Laudrup's side and a key player in the club's run to the Capital One Cup in February.
Should Rodgers be successful in a move for Vorm, it will likely mean the end of Pepe Reina's time at the club. The Spanish international has been linked with a number of clubs, including Arsenal and Barcelona.
The 30-year-old Madrid-born No 1 has said he would like to remain with the English club but privately must certainly be tempted by the opportunity to sign for the Catalan giants; Victor Valdes has confirmed he will leave the Nou Camp, either in the summer or next season, when his contract expires.
Meanwhile, back on Merseyside, Rodgers will reportedly be given only £20m as summer transfer funds, meaning the Northern Irishman will have to make some shrewd moves in the market. He has admitted to wanting at least three new players in the summer, one of whom will certainly be a centre-back. Veteran defender Jamie Carragher has confirmed he will be retiring in the summer.
Rodgers Wants Extension for Gerrard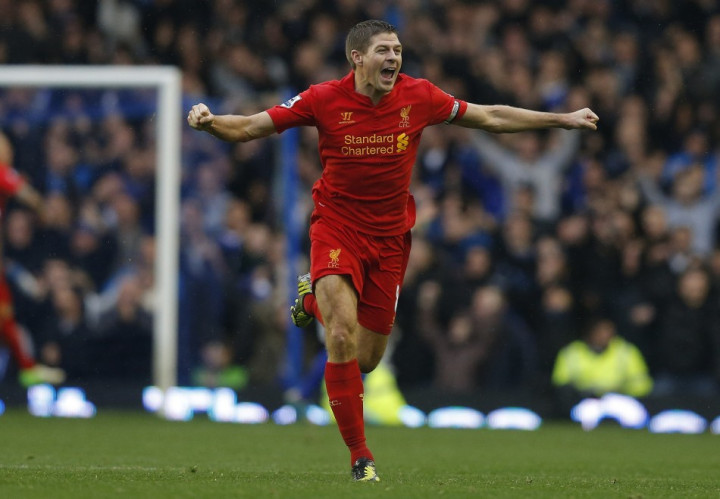 Meanwhile, Rodgers also commented on the prospect of the club offering captain and veteran Steven Gerrard an extension to his present deal. The 32-year-old England international is in the penultimate year of his contract.
"Steven has a year left and that is something he and I are about to discuss. Then, I will take things through to the board upstairs. There is no doubt that Steven is a player who has given so much to the club - but he has also got a lot more to give. It just emphasises how selfless Steven is that is hasn't wanted to talk about a contract because his focus has been on the team and ­improving his own game," Rodgers said.