Liverpool fans are suffering under the weight of the club's worst league season in a very long time and will be hoping club officials make changes to the playing and maybe even coaching staff this summer.
A number of Premier League clubs have already begun planning their transfer campaigns for the forthcoming transfer window and the Reds are no different. Apparently the club will release a number of players in order to make room for fresh and young talent.
IBTimes UK brings you the list of five players Liverpool must sign this summer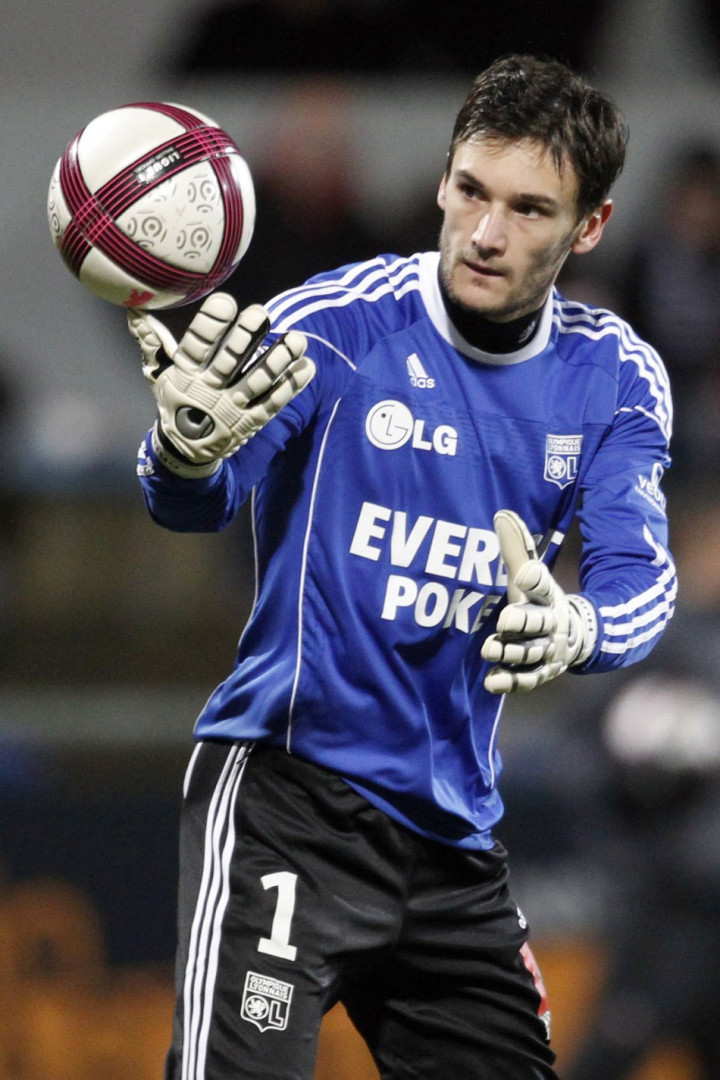 Name: Hugo Lloris (France)
Position: Goalkeeper
Age: 25
Current Club: Olympique Lyon
With reports of Pepe Reina making a possible exit from Anfield this summer, Liverpool will be looking for a suitable goalkeeper to replace the 29 year old Spaniard. Lyon goalkeeper Hugo Lloris seems to fit the bill perfectly and Liverpool boss Kenny Dalglish reportedly already had his eyes, earlier, on the £20 million Frenchman.
Lloris is the first choice keeper for both club and country and is recognised for being quick-thinking and having good reflexes. The 25 year old Frenchman, who was named captain of his national side, is also a very challenging opponent in one-on-one situations.
"He's a phenomenon. Because of what he did (against Ireland), the choice has to be made in his favour (instead of Mandanda)," ESPN quoted Gregory Coupet (former France goalkeeper) as saying in November 2009, when Steve Mandanda was the first choice goalkeeper.
Dalglish should certainly consider signing this talented Frenchman especially in the wake of Liverpool's recent goalkeeper crisis.
Name: Matías Suárez (Argentina)
Position: Striker
Age: 23
Current Club: RSC Anderlecht
Matias Suarez, who has had an impressive season with RSC Anderlecht, is reportedly on the radar of quite a few Premier League clubs, including Manchester United, Manchester City and Arsenal.
Suarez, who transferred from Belgrano (an Argentinean club) in 2008, has established himself as one of Anderlecht's key players has scored 17 and assisted with 20 goals this season - all in only 39 appearances. Anderlecht manager Herman van Holsbeeck feels his striker will be much in demand during the forthcoming transfer window.
"There are 15 top clubs prepared to pay the money we want for Suarez and the fee could be higher than the money we received from Chelsea for Romelu Lukaku last year. Matias could have gone to Russia in the winter and also Juventus, but his wife Magali did not want to go," the Daily Mail quoted van Holsbeeck as saying. Also, van Holsbeeck feels that Suarez is a better player than Lukaku.
"Do I think Suarez is worth more than Lukaku? Well, technically he is a better player," he added.
Liverpool, who reportedly already have their eyes on Suarez, should certainly consider bringing him in and pairing him with Uruguayan striker Luis Suarez.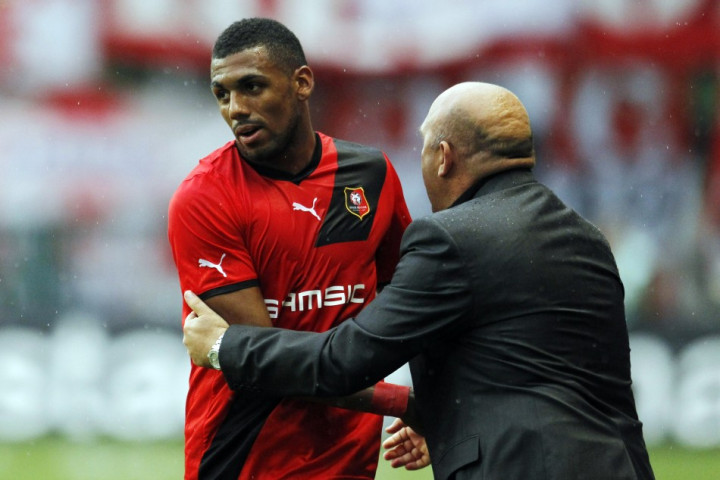 Name: Yann M'Vila (France)
Position: Defensive Midfielder
Age: 21
Current Club: FC Stade Rennes
A number of clubs, especially Arsenal and Tottenham, are on high alert after Rennes manager Frédéric Antonetti recently confirmed M'Vila's depature from his club this summer.
"Yann M'Vila won't be a Stade Rennais player next season," the Daily Mail quoted Antonetti as saying.
M'Vila, who is often compared to former French midfielder Claude Makelele (currently an assistant coach at Paris Saint-Germain), is known for his tough tackling, commitment, hard work and his fearless attitude on the pitch.
"Yann has really shaken up the hierarchy here. For a youngster, he has an unusual level of maturity in his game," ESPN quoted Antonetti as saying, shortly after M'Vila's debut in 2009.
With many other teams including Bayern Munich, Real Madrid and Manchester United also interested in the talented Frenchman, Liverpool will have to move fast to secure their man.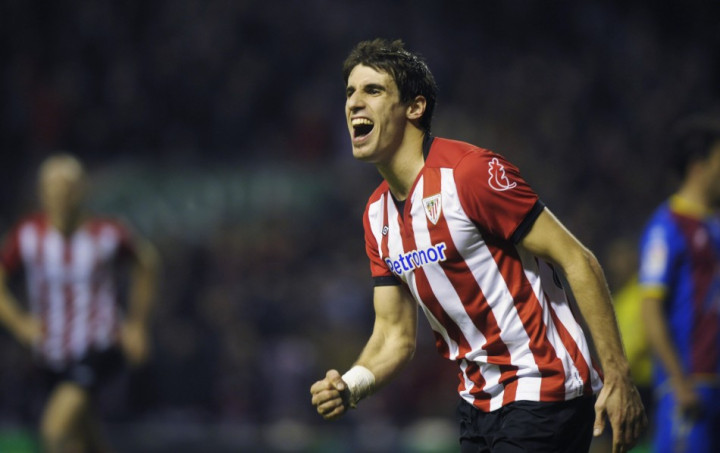 Name: Javi Martinez (Spain)
Position: Central Midfielder
Age: 23
Current Club: Athletic Bilbao
Javi Martinez has, arguably, been one of his side's stand-out performers this season. The Basque midfielder is reportedly being hunted by Premier League giants Manchester United and is considered one of the most coveted players in Europe this season.
Martinez is known for his good technical ability, range of passing, reflexes and composure in tough situations and should be an excellent purchase for the Reds, if they can land him. The player has a £33 million buy-out clause in his contract, which expires in 2016. However, he feels he is not worthy of so large an amount.
"I do not think there's anyone who wants to pay so much for me. I see it as too much money for me. I don't think I'm worth 40million euros (£33.4million)," the Daily Mail quoted Martinez as saying.
Liverpool, who have already shown an interest in Martinez, should consider making a move before someone else does.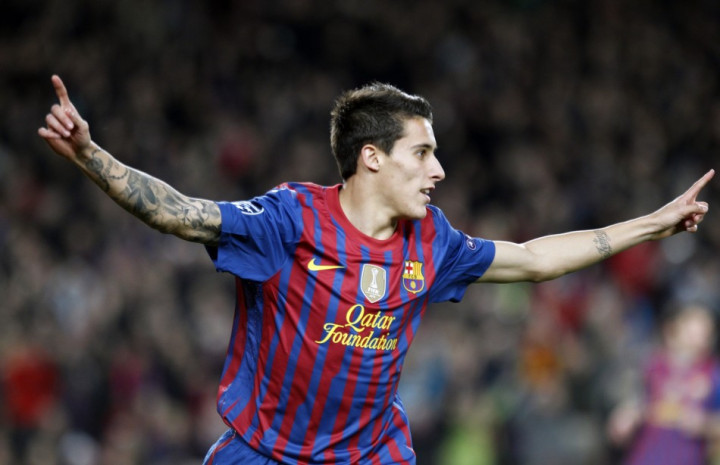 Name: Cristian Tello (Spain)
Position: Striker
Age: 20 years
Current Club: Barcelona
Cristian Tello has revealed himself as one of the Catalan club's brightest young talents and is reportedly being scouted by a number of clubs, including Valencia, Malaga and Benfica. Although Tello has only made a few appearances for Barcelona this season, the youngster has impressed a number of people, especially after his Champions League debut against Bayer 04 Leverkusen, where he found the nets twice after coming on as a substitute for Andrés Iniesta.
Barcelona, who are seeing an increasing number of foreign scouts at their youth games, fear Tello may move when his contract expires in 2013, if another club offers him more money and playing time.
Liverpool, who have already stated an interest in Tello, should certainly consider making a move.
Must Read:
Manchester City Transfer Targets: 5 Players Roberto Mancini Must Sign This Summer
Chelsea Transfer Targets: Five Players Blues Must Sign This Summer
Tottenham Transfer Targets: Five Players Spurs Must Sign This Summer

Manchester United Transfer Targets: Five Players Red Devils Must Sign This Summer