Live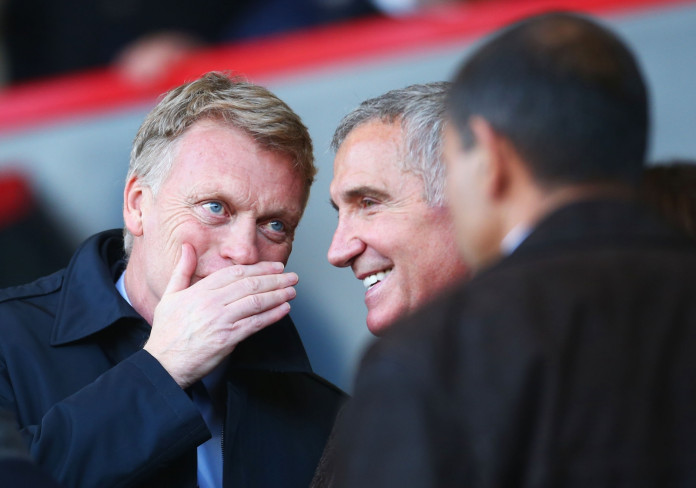 Sunderland chasing their third consecutive win that could lift them out of the relegation zone.
Liverpool are unbeaten since August and are looking to maintain pace with Manchester City and Chelsea at summit of the Premier League.
Pep Guardiola's side beat Burnley 2-1 at Turf Moor to move back into first place.