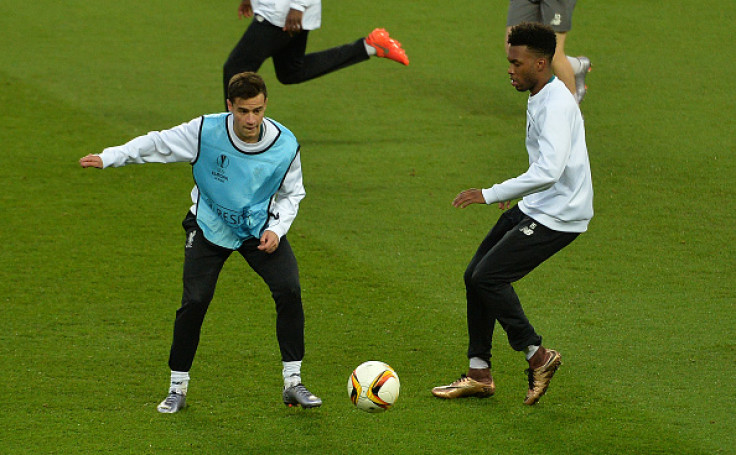 Liverpool manager Jurgen Klopp has a tough task on hand when he selects his starting XI to face Tottenham Hotspur as he has to decide whether to include Philippe Coutinho or not. Mauricio Pochettino will take his men to Anfield as the north London club face the Reds in the league tie on 2 April.
The Premier League will resume this weekend after two weeks of the international break. Coutinho joined the Brazil squad for their World Cup qualifier against Uruguay and Paraguay. Both matches ended in a 2-2 draw and for the latter fixture, Brazil were the visiting team on 30 March.
According to the Liverpool Echo, the midfielder will return to Melwood on 31 March and he will be assessed by the club's staff, after which a decision will be taken on his involvement in Liverpool's upcoming league tie against Tottenham. Coutinho played the final 23 minutes against Uruguay and was the unused substitute against Paraguay.
The Brazil international has a 13-hour return flight from Paraguay and can only join training on Thursday. He will have to travel 6,300 miles before returning to Liverpool after his national side's last tie.
Coutinho scored in Liverpool's last two fixtures against Southampton and Manchester United. Against the Red Devils, his equaliser in the second leg of the Europa League gave Klopp's side an advantage, which helped them knock United out of the second tier of the European competition.
The German coach will be delighted to have his best player not played during the entire match against Paraguay. Meanwhile, Christian Benteke and Divock Origi, who were on international duty with Belgium, made an early return after the two strikers picked up injuries.
Klopp admitted last week the preparation for the Tottenham clash will start on Wednesday. He said, "I wish them all success in the international fixtures and I hope they all come back healthy."
"Most of those who are away for the internationals have games on Tuesday so we won't have them back until Wednesday. We usually have three days to prepare for a game and that will be the same ahead of the Tottenham game."