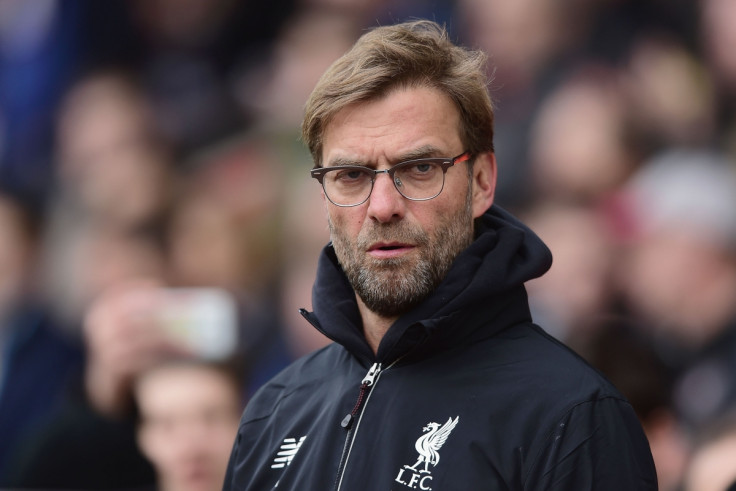 Jan Molby has urged Liverpool to allow Jurgen Klopp to emulate Mauricio Pochettino's deeds at Tottenham Hotspur in order to help the Reds become genuine title challengers next season. The north London club are second in the table and will make a trip to Anfield as they take on Klopp's side on 2 April.
The Argentine manager took charge at White Hart Lane in the summer of 2014 and in his second season, he has helped Tottenham to not only challenge for a place in the top four, but also take a shot at the title. They have 61 points from 31 matches, five points behind league leaders Leicester City.
Molby pinpointed three key factors for Tottenham's success under Pochettino. The former Reds midfielder wants the Anfield club to back Klopp in the transfer market and bring in players who are willing to play as per the German manager's plan.
"Well Mauricio Pochettino has changed that attitude. He's about productivity, about raising standards and making every minute of every game count. At the moment, it's hard to see a real weak link in their side," Molby told the Liverpool Echo.
"That's what Liverpool want Jurgen Klopp to achieve. The first step is to get the manager in place, the second step is to back him with good recruitment, and the third step is for the players to implement his ideas consistently. Could Liverpool have a season like Spurs have had? Absolutely, if they get those things right.
"You can't help but be impressed by what Tottenham, Saturday's visitors to Anfield, have done this season. I know it will hurt Liverpool fans to see Spurs flying high while we are scratching round as also-rans, but I admire what the Londoners have achieved. And I take heart from it.
"We've seen a huge difference from last season to this. Last year they would often run out of gas after 70 minutes in games, and their record against the big boys wasn't particularly great.
"But they've put those things right. They've got a manager in place with a clear way of playing, a clear way of thinking, and they've recruited well too. They've bought players who can fit into the team and, unlike in previous years, not spent mega bucks on 'name' signings."