Liverpool and West Ham United 'interested' in signing defender Aymen Abdennour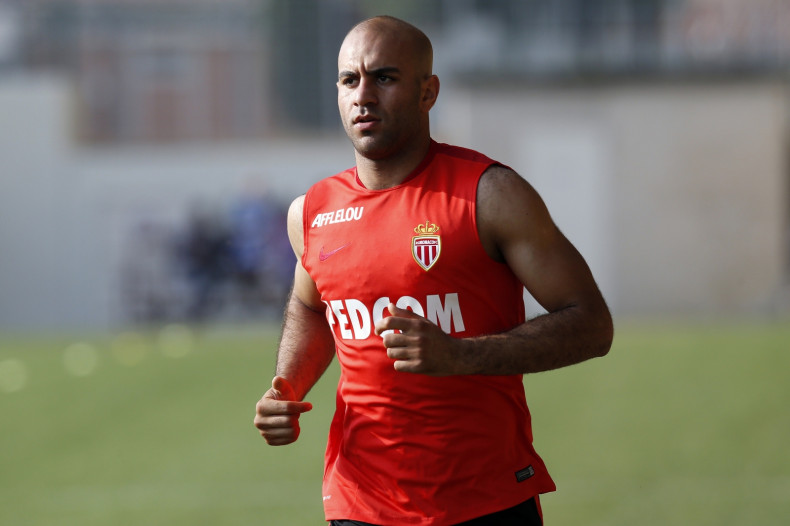 Liverpool and West Ham United are among the clubs interested in signing Monaco defender Aymen Abdennour according to an unnamed family member.
The Reds have previously been mentioned with an interest in the Tunisia international, after the player's agent confirmed the club were among those following the 25-year-old.
But both Liverpool and West Ham face new competition from 2013-14 La Liga champions Atletico Madrid after a mystery family member revealed Diego Simeone's men were in contention for his signature.
"There are [contacts between Atletico Madrid and Monaco], but there are also [contacts] with teams in Italy, in England and in Spain," the relative told AS.
"As of today, Abdennour has no favourite. Milan, West Ham and Liverpool have shown interest, but he wants to wait for an agreement between clubs before taking a decision. [Atletico] are a combative club, like him, and one with history."
Speaking in June, the centre-back's agent confirmed the interest of the Premier League giants. "There are clubs who have approached us and who will enter into contact with Monaco," his agent, Abdelkader Jilani, told Foot Mercato.
"There is AC Milan, Inter Milan, Barcelona and Liverpool. Juventus – they've already seen Monaco. I don't think that Monaco will prevent Abdennour from leaving."
The Hammers have already made six additions during the summer transfer window, with Martin Samuelson and Dimitri Payet among the recent additions.
Meanwhile, Liverpool have also made six signings in the off-season, with James Milner and Adam Bogdan joining on a free transfers, while Joe Gomez, Roberto Firmino, Nathaniel Clyne and Danny Ings have also arrived.
Among the weaknesses in Liverpool side last term was their defence, with only one side in the top seven conceding more goals.
Manager Brendan Rodgers was forced to change from a back four to a back three midway through the campaign and that coincided with a brief flirtation with qualification of the Champions League, before eventually losing out to Manchester United.