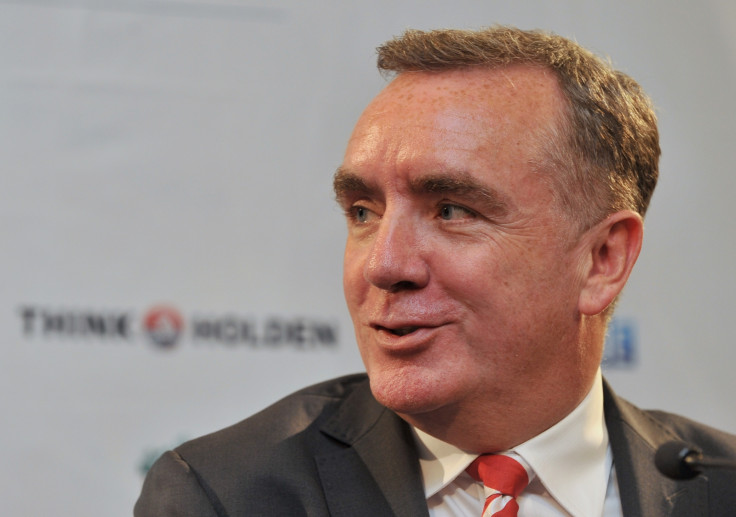 Liverpool chief executive Ian Ayre has indicated the club's continued ambitions to improve their financial standing will see them favour signing young players over marquee additions during the transfer window.
The Reds's annual accounts to 31 May 2014 showed a £0.9m ($1.4m) profit – the first for seven years and under owner Fenway Sports Group – after seeing revenue bolstered by 19% to £255.6m due to an improvement in media income.
Debt remains at £69m but has been significantly reduced from when FSG first took over Liverpool in October 2010, with the club having risen to ninth in Deloitte's Money League, while they also returned to the Champions League this season.
Investment in the Liverpool squad has been key to the club's progression on the field, while a handful of academy players have been handed professional contracts to continue the club's long tradition of blooding young players.
Though Liverpool spent £117m during the 2014 summer window as they brought in nine new players, Ayre says as the club look to improve their financial position they may look to cease making significant outlays on transfers and instead look to the future.
Investment in youth to continue
"When we talk about a financial prudency and managing the football club in the best way we can with what we have got, then that does mean investing in younger players some of the time that will cost less money to buy but give us better long-term value," he told the Liverpool Echo.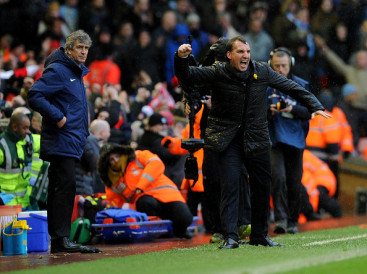 "We can't compete with some people who seem to have deeper pockets. But if you go about it the right way - and get the right result - then we can still be successful."
He added: "When we say it's about success on and off the pitch, it really is about everybody doing their piece. And these results start to show that that is working. We'd always expect to improve and I think I'd be confident in saying that we'll improve our position in this current year.
"But it is about each individual part and as we saw last year when we didn't have European revenue, which these results today reflect, those years are much tougher. We have to build our business on the basis that that may or may not be there in any particular season. And when it is there, it is a bonus, if you like.
"What is important to say is that when we get that additional revenue, be it from Champions League, Europa League or from finishing in different positions, the one thing about this ownership group is that they have never taken a single penny out of the football club.
"So it all goes back into the team or the club. We have been very fortunate to enjoy those additional revenue streams this year - but it goes straight back into the pot. It is all going in the same place. Brendan, myself, the owners - everyone wants to achieve as much as they can achieve and it will be reinvested."