Lloyds Bank's £1bn green fund to offer cheaper loans to real estate companies focused on reducing carbon emissions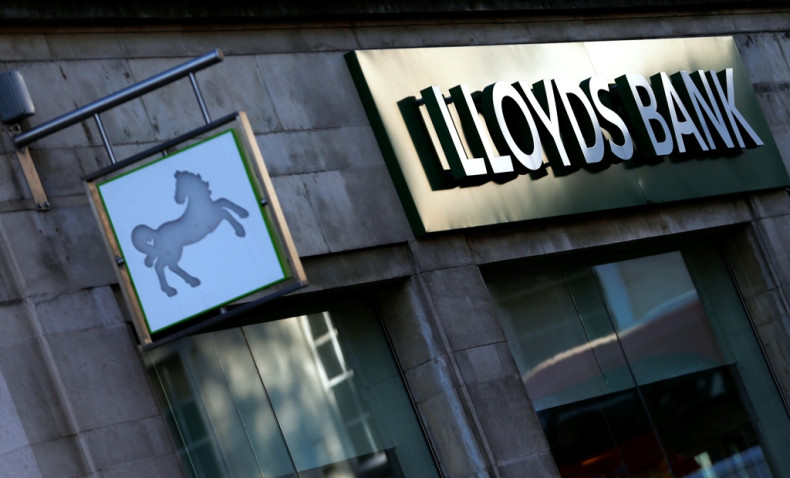 Lloyds Bank has launched a new green fund. At a size of £1bn (€1.28bn, $1.43bn), it will offer discounted loans to real estate companies to help reduce carbon emissions by increasing the energy efficiency of their buildings.
The London headquartered bank claimed the fund will help save as much as 110,000 tonnes of carbon, which is more than what 22,000 homes emit. Lloyds and Trucost, an environmental data expert, have worked together to set a benchmark test to assess the amount of carbon emissions a building is designed to reduce.
All real estate companies interested in availing of cheaper loans from the fund have to undergo the test. They would be able to receive better interest rates if they perform well in the test. The maximum discount on interest rate one could get is up to 20 basis points below Lloyds's agreed rate on new loans which are at least £10m.
The bank said the move will motivate builders to improve the energy efficiency at its buildings. It also hoped that this will create demand from investors for green bonds and other sustainable fixed income products for the UK market.
John Feeney, global head of commercial real estate at Lloyds Bank, expects a typical loan issued by the fund could range between £50m and £100m. "Environmental issues have come up the agenda so quickly and what it comes back to is that more and more capital is coming from sovereign wealth funds, or pension funds, and they're under pressure from people who invest in those, or their citizens, to do more in an environmental sense," Feeney said.
While Lloyds's property lending portfolio including development loans is eligible for the discounts, Feeney said it would be more suited to companies seeking to refurbish building constructed in the 1980s. He added that the fund provides "an extra incentive — a club that clients want to join".
While the bank attributed 36% of carbon emissions in the country to its buildings, the launch of the new fund comes at a time when the green component has become a priority for major commercial property investors. Land Securities, one of the largest commercial property companies in the UK and a member of the FTSE 100, recently said that it was committed to buying only renewable energy for its buildings.
Caroline Hill, the company's head of sustainability, said: "Being able to demonstrate the reduced environmental impact of our buildings will help attract the right customers to our properties."