Lloyds hit with record £117m fine for 'unacceptable' handling of PPI complaints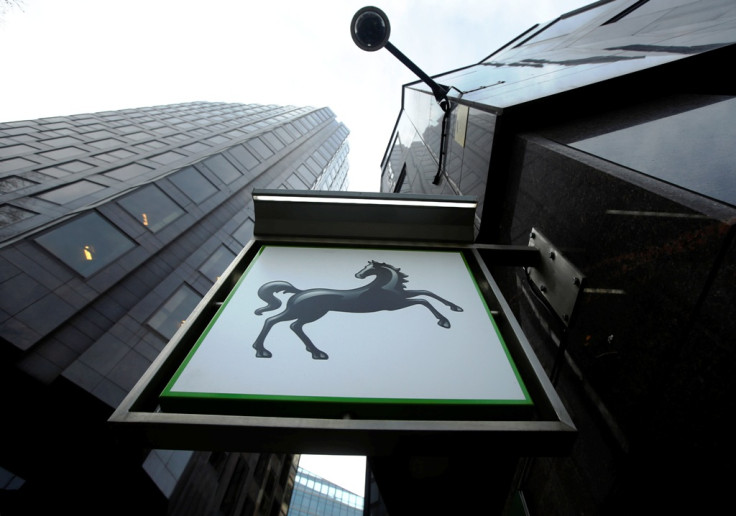 Lloyds Banking Group has received a record £117m (€160m, $179m) fine for its mishandling of payment protection insurance (PPI) complaints.
The Financial Conduct Authority (FCA) said that between March 2012 and May 2013, Lloyds received some 2.3 million complaints relating to its PPI products. The bank rejected more than a third of these.
The FCA said in a statement that "firms are required to assess complaints impartially", which it said Lloyds had failed to do.
Lloyds, which is currently 19% owned by the British government, did not inform complaint handlers of recognised failings in its sales process, meaning that many customers' complaints were unfairly rejected, said the regulator.
Georgina Philippou, acting director of enforcement and market oversight at the FCA said: "PPI complaint handling is a high priority issue for the FCA. If trust in financial services is going to be restored following the widespread mis-selling of PPI, then customers need to be confident that their complaints will be treated fairly.
"The size of the fine today reflects the fact that so many complaints were mishandled by Lloyds. Customers who had already been treated unfairly once by being mis-sold PPI were treated unfairly a second time and denied the redress they were owed. Lloyds' conduct was unacceptable."
Lloyds sold more PPI policies than any bank and has set aside a total of £12bn in the event of compensation claims from customers. In 2013 it set aside £50m after it was revealed that it was under investigation from the FCA for its PPI-related activity.
The £117m penalty is more than five times the previous record fine for mishandling complaints when Clydesdale Bank was issued a £21m fine.
All in all, it hasn't been a great week for Lloyds which saw its claim to withdraw a tranche of high interest bonds from investors denied at the High Court on Monday. At least its fortunes have saved the bad news until after the election.
© Copyright IBTimes 2023. All rights reserved.