Lloyds profits fall to £1.97bn as Horta-Osório's bank adds to PPI fraud compensation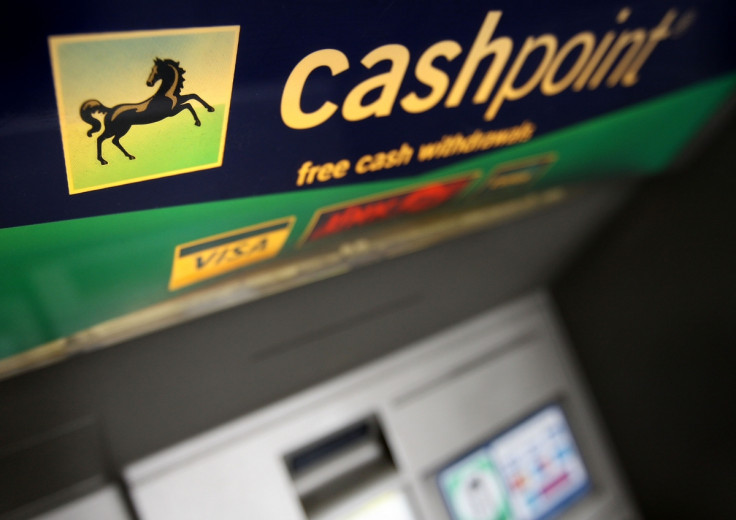 Lloyds profit fell by 8.5% in the three months to 30 September. The partially nationalised bank reported on Wednesday (28 October) that profit fell to £1.97bn as overall costs and reserves for customer compensations climb.
During the quarter, sales declined by 4% to £4.2bn (€5.82bn, $6.42bn), while in the year so far, income was largely flat at £13.2bn. The firm announced that it is adding a further £500m to customer compensation charges reserved for Payment Protection Insurance fraud. This means Lloyds has at least double the amount reserved for compensation than any other bank.
"In the first nine months of this year we have continued to make strong progress towards becoming the best bank for customers and shareholders while delivering resilient financial performance and further strengthening our market leading capital ratios," Chief executive António Horta-Osório commented. "These results, coupled with our simple, low risk, UK focused business model, underpin our confidence in the Group's future prospects and our strategic direction."
Horta-Osório's efforts to cut overhead costs and non-core assets caused the bank to be able to pay dividends again for the first time since it got bailed out in 2008. Chancellor George Osborne has since reduced the taxpayers' stake in Lloyds to 11%.
Lloyds, now operating in a low-risk way as it is desperate to get into good books with customers, is almost entirely privatised. The bank was bailed out for mote rhan £20bn during the financial crisis and was sold at a staggering loss.
However, the bank is still plagued by the aftermath of pre-crash misconduct. The PPI scandal, uncovered more than ten years ago, showed that banks only paid back around 15% of PPI claimants, and oversold the insurance for too much money to people who would not need it or, for example those who were self-employed, would not be able to claim it.
In March, Lloyds announced the sale of its 50% stake in TSB for £1.7bn to Spanish bank Banco de Sabadell. The sale caused an estimated loss of £660m for Lloyds, which was told to dispose of the subsidiary to focus on low-risk core assets.
Augustin Eden, analyst at Accendo markets said the earnings report "while financially positive in terms of profits, growth and recovery, was light in terms of consensus".
"What looks like weighing even more is the ugly mug of PPI provisions which is refusing to duck below the parapet," Eden said. While markets recently got excited at the prospect of an end to this considerable sector bugbear, remember that the deadline for claims remains 2 years away."
© Copyright IBTimes 2023. All rights reserved.