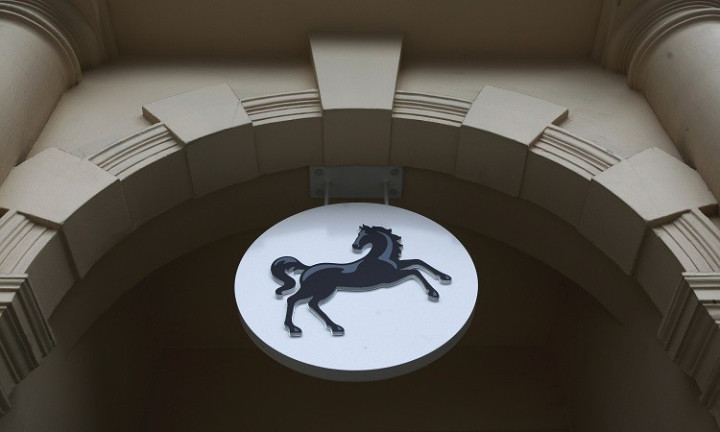 Lloyds Banking Group is taking a cautious approach to its much anticipated IPO of TSB, pricing a quarter of its stake in the bank at about 15% below its book value.
Lloyds confirmed in a statement that the shares would be sold at between 220 pence and 290 pence each, valuing the business at about £1.3bn (€1.6bn, $2.2bn), below its net asset value which is pegged at £1.6bn.
The share sale, which is part of Lloyds' bailout arrangements with the government, will take place on 20 June.
TSB has 4.5 million customers across 631 branches in the UK.
The modest first blush of pricing reflects a cooling of the UK IPO market in recent weeks.
Lloyds is required by European regulators to sell the 631 TSB branches by the end of 2015, as a condition of receiving state aid amid the financial crisis five years ago.
The sale is expected to be the first of several tranches.
TSB is a newly-created subsidiary of Lloyds. Though historically a separate bank with foundations in the nineteenth century, TSB was merged into Lloyds under its acquisition in 1995.
When the financial crisis took hold and Lloyds needed to be rescued, the terms of the £20.5bn bailout, convened under the auspices of European Union state aid rules, required it to carve TSB off and sell the bank.
"The decision to proceed with an initial public offering of TSB is an important further step for the Group as we act to meet our commitments to the European Commission," said António Horta-Osório, group chief executive of Lloyds Banking Group last month.
"TSB has a national network of branches, a strong balance sheet and significant economic protection against legacy issues.
"It is already operating on the UK high street and is proving to be a strong and effective challenger, further enhancing competition in the UK banking sector," he said.